The partnership combines panel lists for IP matters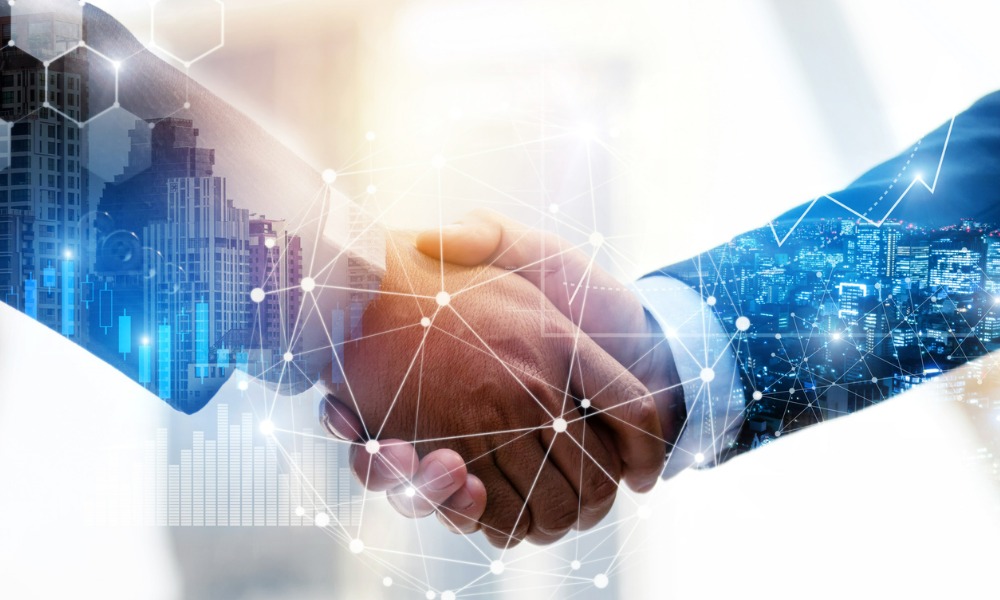 FedArb – an arbitration organization in the US – and the Singapore International Arbitration Center (SIAC) have announced a new strategic partnership that combines their panel lists for intellectual property matters.
SIAC plans to be more active in California with a focus on intellectual property disputes so that litigants in an SIAC arbitration can have the matter seated in Palo Alto, California.
SIAC has developed a new model clause to provide that: "The arbitrator(s) shall be selected from the FedArb IP Panel of Arbitrators and/or SIAC IP Panel of Arbitrators."
"Given our impressive roster of intellectual property arbitrators, allowing SIAC litigants to take advantage of FedArb's roster was a natural decision," said Kennen D. Hagen, FedArb's president and CEO. "We look forward to a long and successful relationship between our organizations."
In 2020, SIAC announced it was expanding its presence into the US with the opening of its office in New York. This is the fifth location overseas for SIAC, which also has offices in Mumbai, Shanghai, Seoul, and GIFT City Gujarat.
"SIAC is committed to bringing its best-in-class case management expertise to California. This partnership with FedArb leverages off the strengths of both institutions and deepens SIAC's ties with the California arbitration community," said Adriana Uson, SIAC's head of Americas.
FedArb has a panel of more than 60 former Article III federal judges and 55 distinguished neutrals who mediate and arbitrate high profile complex civil cases.