The group joins from Stroock & Stroock & Lavan LLP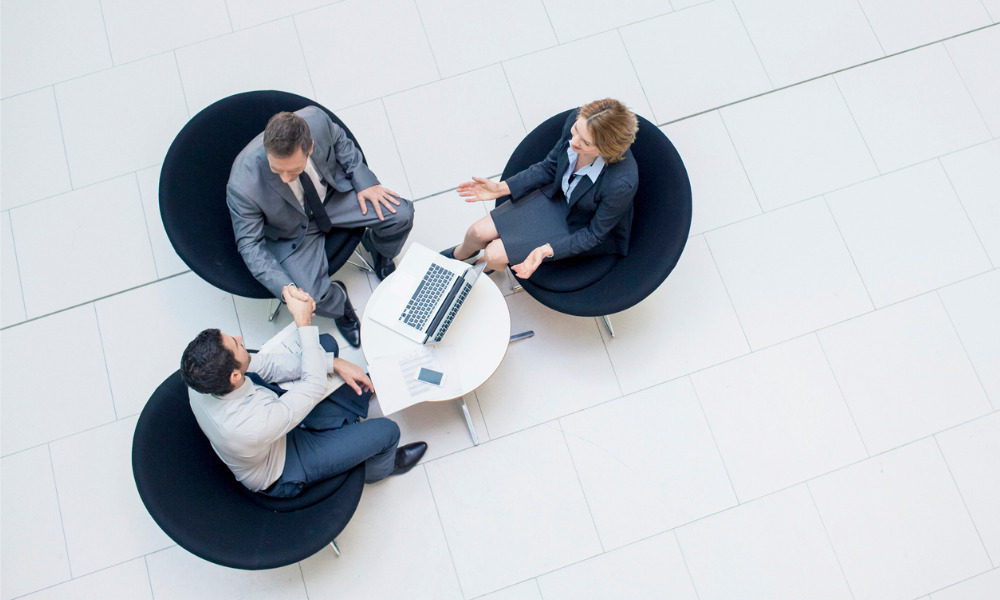 Squire Patton Boggs has added a three-partner team in Washington DC focused on international investigations, national security issues and counseling clients on transactions that require US government approval.
Tom Firestone, Shannon Reaves, and Chris Griner, together with a team of five supporting attorneys and staff, join from Stroock & Stroock & Lavan LLP, where Firestone co-chaired the government investigations & white-collar practice, and Griner chaired the national security/ Committee on Foreign Investment in the United States (CFIUS)/compliance practice.
"This is a premiere, multi-faceted team with decades of experience counseling international clients on high stakes matters in the courtroom and before government entities," said Squire Patton Boggs global chair and CEO Mark Ruehlmann. "Their experience complements several areas of growth within our firm where clients are faced with acute demands, and we are delighted to have Tom, Chris and Shannon as part of the team."
Firestone specializes in complex transnational investigations and international risk management and represents companies and individuals before the Department of Justice, the Securities and Exchange Commission, the Office of Foreign Assets Control of the Department of Treasury and other US agencies.
Griner helps foreign and domestic companies negotiate the maze of government regulations involved in acquiring or investing in companies considered US national security assets.
Reaves was formerly a lead partner in Stroock's national security/CFIUS/compliance group. He focuses his practice in the areas of cross-border transaction reviews before CFIUS, industrial security, and export control compliance.
"While we all had the chance to explore opportunities at various law firms, Squire Patton Boggs stood out for its reputation in our respective areas of practice, the global scale we require to service and grow our practices and commitment to strategic growth," said Firestone.
Squire Patton Boggs has made several senior additions to its Washington DC office including former US Ambassador Paul Jones, global trade expert Everett Eissenstat, Meta Platforms, Inc's associate general counsel, competition and regulatory Martin Mackowski, US Department of Treasury official Adam Hensel-Briscoe, and former US Department of Justice prosecutors Kathleen McGovern and Jerrob Duffy.