Nortcliff is based in the firm's new Singapore office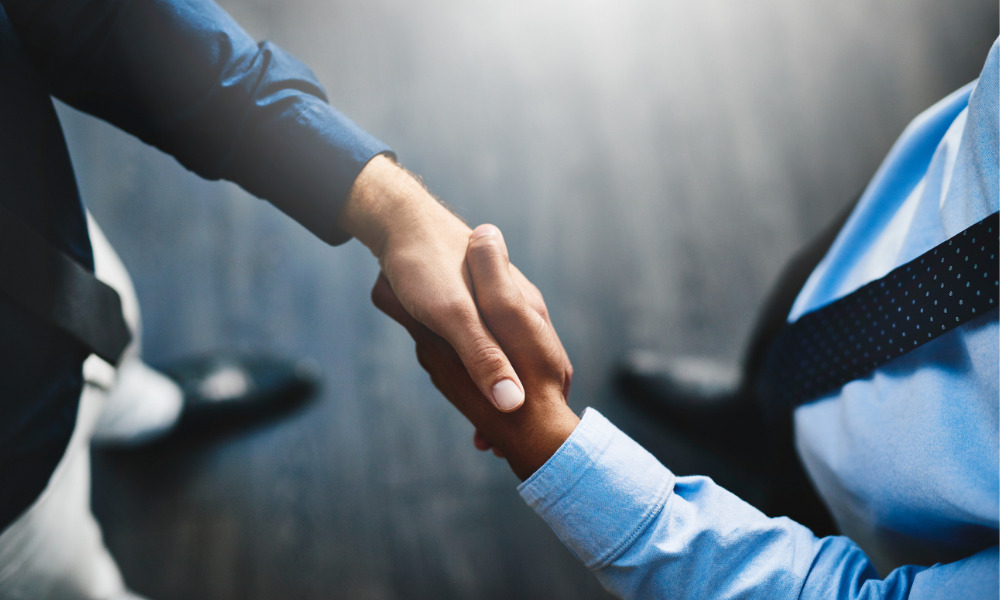 Goodwin has introduced Matthew Nortcliff to the firm's private investment funds practice as a partner, based in the Singapore office which opened in October 2022.
"Matt is an impactful addition to our global funds platform as well as our Asia offering," said Greg Barclay, chair of Goodwin's Singapore office and a partner in the firm's private investment funds practice. "His practice fits squarely within our core strategy of advising clients raising, deploying and lending capital in the region and around the world. The depth of his experience in this market will provide invaluable support to our clients."
Nortcliff, based in Singapore since 2010, represents clients with a particular focus on the real assets, private equity, venture capital, and technology sectors. He advises managers on the establishment and operation (including regulatory matters) of a wide range of funds, structured investments, and joint ventures. He also advises investors on their fund investments, and corporate and real asset transactions, across Asia and globally.
Prior to joining Goodwin, Nortcliff led the funds and indirect real assets practice for CMS in Asia.
Goodwin's Asia funds team works with the firm's Hong Kong and Singapore teams focused on private equity, technology, real estate and M&A. The team is part of an integrated cross-border practice with more than 200 dedicated lawyers representing more than 1,000 investment managers around the world.