The new practice will lead the firm's expansion into Singapore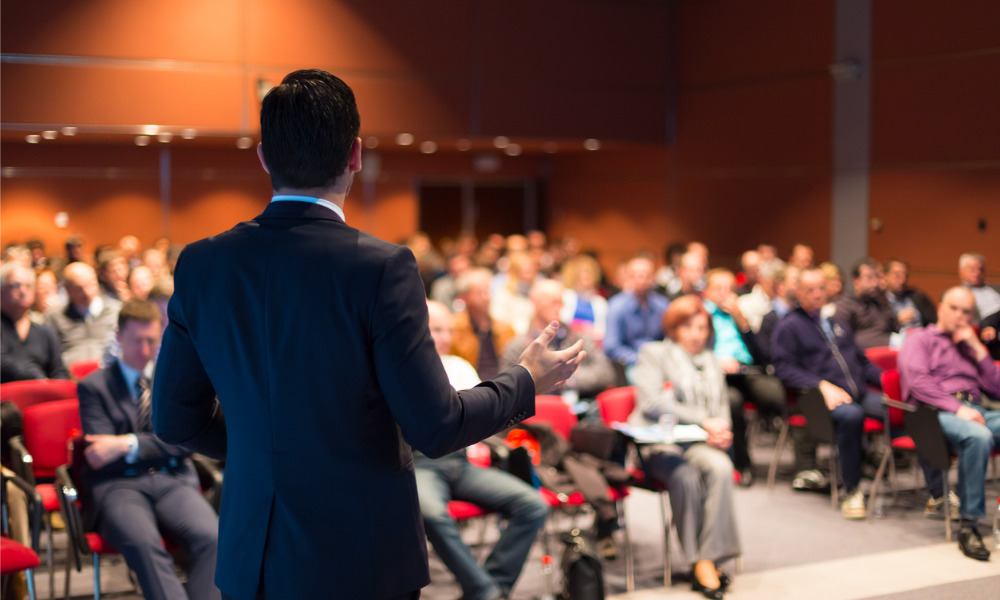 Global firm Greenberg Traurig has added a team of four energy and infrastructure shareholders to launch its Asia energy and infrastructure practice. The new practice will initially be located in the firm's Tokyo office, with the intention to soon lead the firm's opening in Singapore – expanding its capabilities in the Asia-Pacific region. From Singapore, the team will continue to collaborate closely with the firm's Tokyo, Seoul, and Shanghai offices to assist clients' investment activities in the region.
The new team is led by Joseph Kim, who has covered Asia's energy and infrastructure sectors for the past 20 years. He has joined as head of the firm's Asia energy and infrastructure practice. Kim is joined by William Wu and Da Woon (Christina) Jeong. Kim, Wu and Jeong were all previously at Hogan Lovells' Tokyo and Hong Kong offices.
Jared Raleigh is rejoining the team he previously worked with after spending several years as a senior in-house lawyer and mergers and acquisitions executive at global mining, energy, and infrastructure companies. All join as shareholders.
"Greenberg Traurig offers a unique global platform and enjoys a coveted reputation that is so important for my clients," said Kim. "I look forward to working with my new colleagues around the globe and assisting the firm in further expanding the Asia practice."
The team will focus on energy transition matters and environmental, social, and governance investments in the renewable power and infrastructure sectors and will be capable of managing the full lifecycle of project/platform investments, developments, acquisitions, dispositions, and financings. With deep industry knowledge in liquefied natural gas to power, and renewable power projects – including on and offshore wind, hydropower, utility scale solar and geothermal projects, and digital infrastructure projects, to name a few – the team will cover the investment flows to and from countries in the region who are members of the Organization for Economic Cooperation and Development and the Greater China region, Southeast Asia, South Asia, and the Middle East.
"This team is known for providing hands-on support to clients, from deal initiation and structuring innovative solutions to solving vexing bankability issues faced by investors on complex projects," said Richard A. Rosenbaum, Greenberg Traurig's executive chairman. "There is no time when finding creative solutions to energy needs has been more crucial to clients and governments alike, and Joe is an extremely experienced and well-regarded lawyer known for advising clients who have projects involving cross-border investments led by entities in Japan, Korea, Southeast Asia, and beyond. We are honored to have him join us and lead the strategic growth of our Asia energy practice."
Greenberg Traurig vice chairman Richard A. Edlin added: "Greenberg Traurig's Asia Practice continues to grow, not simply in terms of the number of attorneys, but also regarding quality and the types of services we can offer clients. We are pleased that Joe, Will, Da Woon, and Jared chose Greenberg Traurig to further expand their successful careers."