The firm has translated the declaration into nine different languages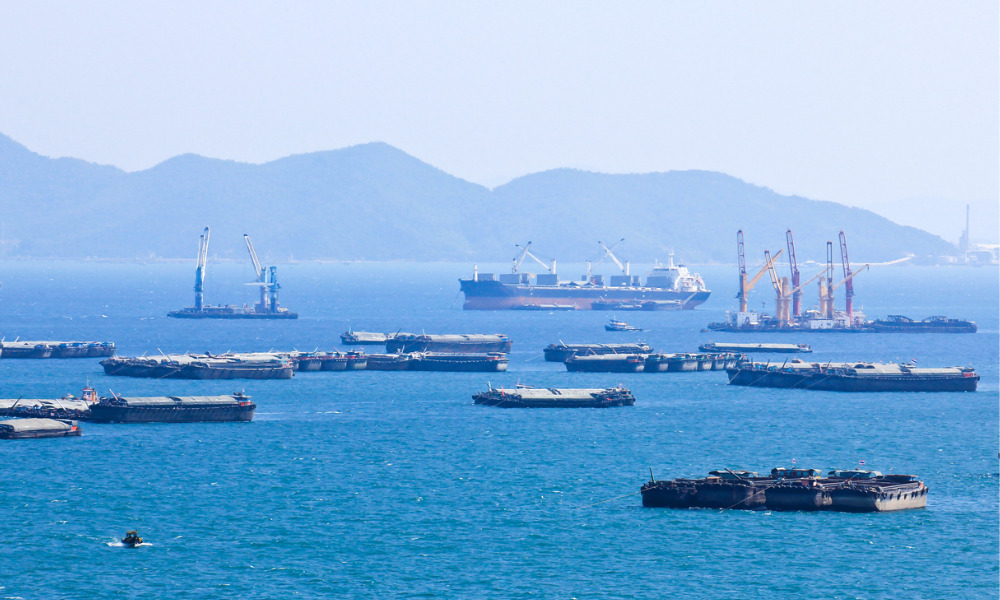 HFW has continued to support the development of a new Geneva Declaration designed to define and defend the human rights of the global maritime population and those crossing the world's oceans and seas.
HFW previously carried out a joint review of the declaration on behalf of UK-based non-government organization Human Rights at Sea (HRAS), which produced the proposed international convention in 2022 following three years of research and drafting by a team of experts in public, international, humanitarian and refugee law.
The firm has now translated the declaration into nine different languages – Ukrainian, Russian, German, Italian, Portuguese, Dutch, Swedish, Norwegian, and Spanish – to assist HRAS' efforts to secure the support of jurisdictions around the world for submission to the UN Human Rights Council to formally adopt the declaration.
With the war in Ukraine now entering its second year, HRAS is discreetly supporting in-conflict and post-conflict activities to obtain justice for victims of human rights abuses, in particular the coastal communities in The Black Sea and Sea of Azov.
"HFW is incredibly proud to continue to assist HRAS on this vitally important issue," said Alex Kemp, partner at HFW. "The Geneva Declaration is a major milestone in the fight to end human rights abuses at sea. We would encourage organisations around the world to support the declaration in any way that they can, so that the lives of seafarers, who play such a crucial role to everyone's day-to-day lives, are protected by law."
The Declaration targets human rights abuses stemming from piracy, criminal violence, breaches of maritime labour rights, seafarer abandonment, slavery, trafficking, child labour, and failures in equality and inclusion.
It applies to seafarers, fishers, workers in offshore oil and gas, and the tourism industry and extends to passengers, scientists, state officials on naval and coast guard vessels, migrants and refugees, and people involved in unlawful activities.