Rodrigo de la Concha Álvarez joins group of 130 labour & employment lawyers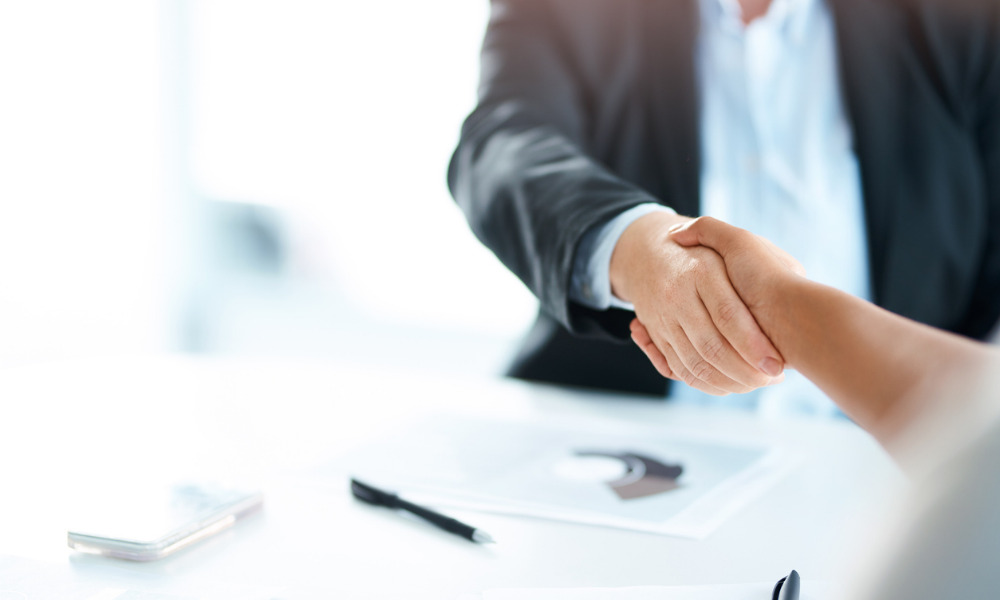 Jones Day has welcomed Rodrigo de la Concha Álvarez as counsel in the firm's labor & employment practice in the Mexico City office. He previously spent eight years as senior associate attorney at Ogletree Deakins.
De la Concha focuses his practice on advising multinational companies on employment matters related to start-up operations in Mexico, counseling Mexican and international companies on the implementation of their labor structure, individual employment agreements, collective bargaining agreements, global policies, manuals, codes of ethics and conduct, and overall labor and employment advice.
"He has a depth of understanding of the labor and employment legal challenges faced by businesses and institutions in the current environment," said Elizabeth McRee, co-leader of the firm's labour & employment practice. "He is an excellent addition to the practice, and we welcome him to the firm."
At Jones Day, De la Concha joins a global team of 130 labour & employment lawyers.
"Rodrigo is a trusted legal advisor on complex labor and employment matters and related regulatory policy," said Manuel Romano, partner-in-charge of the Mexico City office. "He will be a valuable counselor to our clients both here and globally."
"At a time in which companies are broadly reassessing their supply chains for many reasons—trade wars, COVID-19, national security concerns, pressure from courts and legislatures all over the world—we anticipate a wave of investments in Mexico," added Luis Riesgo, partner-in-charge of the Spain/Latin America region. "Rodrigo is well known for his work in nearshoring, complex labor matters, and his hiring reflects our commitment to the growth of our already powerful team, to address these trends, and successfully help our clients in navigating this new scenario."