Amit Kataria is based in London and New York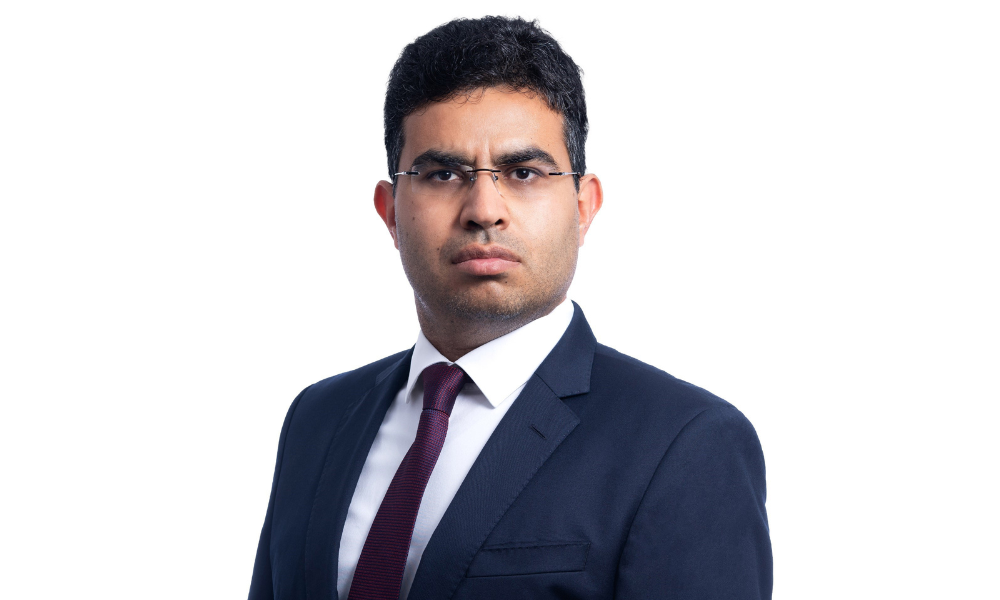 King & Spalding has recruited Amit Kataria as a partner in the firm's corporate, finance & investments practice group. Kataria is based in the London office and will also spend significant time in the New York office.
Kataria has extensive international transactional experience advising on M&A, private equity investments, securities offerings and a broad range of transactional and corporate advisory matters spanning the United States, the Middle East, Latin America, Asia and Europe. His client base includes corporations, financial sponsors and portfolio companies across sectors such as financial services, technology, manufacturing, real estate and pharmaceuticals. He has practiced in New York, London and Hong Kong.
"Amit has a robust international practice that fits squarely within our strategy to ramp-up our European transactional practice so that it helps drive opportunities across our global platform," said Todd Holleman, head of the firm's CFI practice. "To that end, Amit also has significant experience in key Asian and Middle Eastern markets and very strong ties to the U.S., including being a U.S.-qualified lawyer. He will be a critical link for our transactional capabilities internationally, and in particular for our transatlantic private equity work and our efforts in the technology space."
Kataria joins the firm from Morrison & Foerster. He earned his LL.B. and his B.A. from Delhi University and his L.L.M. from Columbia Law School.
Kataria is the latest partner to join King & Spalding's European CFI practice in 2022. Recent additions include energy partner Nina Howell and finance partners Richard Kitchen and Amin Doulai in London, corporate and private equity partner Peter Memminger in Frankfurt and finance partner Fernand Arsanios and employment partner Alice Mony Decroix in Paris.
"I am joining King & Spalding at a very exciting time for the firm, as it continues its momentum in the European transactional market and expands its global platform," Kataria said. "I am looking forward to bringing my experience with complex cross-border transactions to the firm and collaborating with my colleagues to help further drive this growth."