Malek Al Rifai is the latest senior lawyer to join the firm's Middle East office this year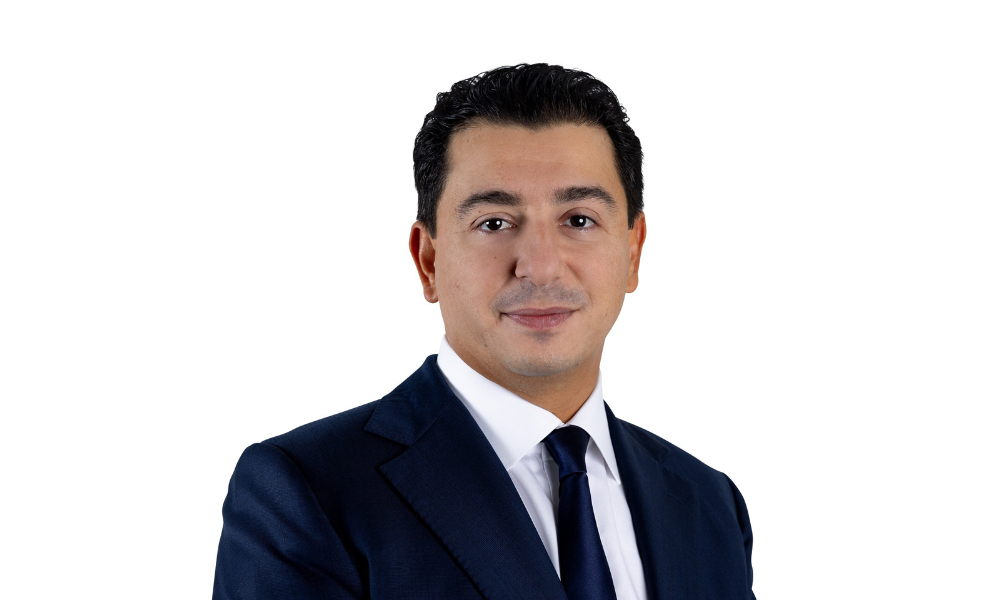 King & Spalding LLP has welcomed Malek Al Rifai as a real estate partner in its corporate, finance and investments practice. Al Rifai is based in the UAE, and will focus on a combination of UAE, Saudi Arabian and other matters across the Middle East and North Africa region with support from the firm's real estate lawyers in the Middle East, Europe, UK and U.S. offices.
Al Rifai's practice focuses on structuring and executing complex transactions for clients across the Middle East region, including developers, owners, investors, stakeholders, financial institutions, investment funds and REITs.
"Adding Malek to our team will help us tap into the uptick in Middle East infrastructure investment, including giga-projects in Saudi Arabia, which include a significant real estate component and require substantial real estate know-how," said Todd Holleman, head of the firm's corporate, finance and investments practice. "Malek brings together expansive real estate experience across many types of transactions and sectors with an in-depth, on-the-ground understanding about how deals get done in the Middle East. It's an exciting combination."
Joining from Al Tamimi & Company in Dubai, Al Rifai is the latest senior lawyer to join King & Spalding's CFI team in the Middle East in 2023. Earlier this year, the firm added projects partners Dan Feldman and Brendan Hundt from Shearman & Sterling and investment funds counsel Dounia Mansour from Dechert.
"Real estate is a key area for our transactional teams, so having a next-generation leader like Malek join our ranks is an exciting development, especially in the context of our regional expansion plans," said Nabil Issa, managing partner of the firm's Middle East offices. "His addition underscores our ongoing commitment to offer clients market-leading advice for all their critical investments that reflects a strong understanding of the local regulations."
Al Rifai added: "King & Spalding's footprint in the Middle East and in Saudi Arabia, in particular, gives me the opportunity to be involved in some of the largest most exciting real estate developments in the world."