The firm now has 10 partners in Singapore including Pardeep Khosa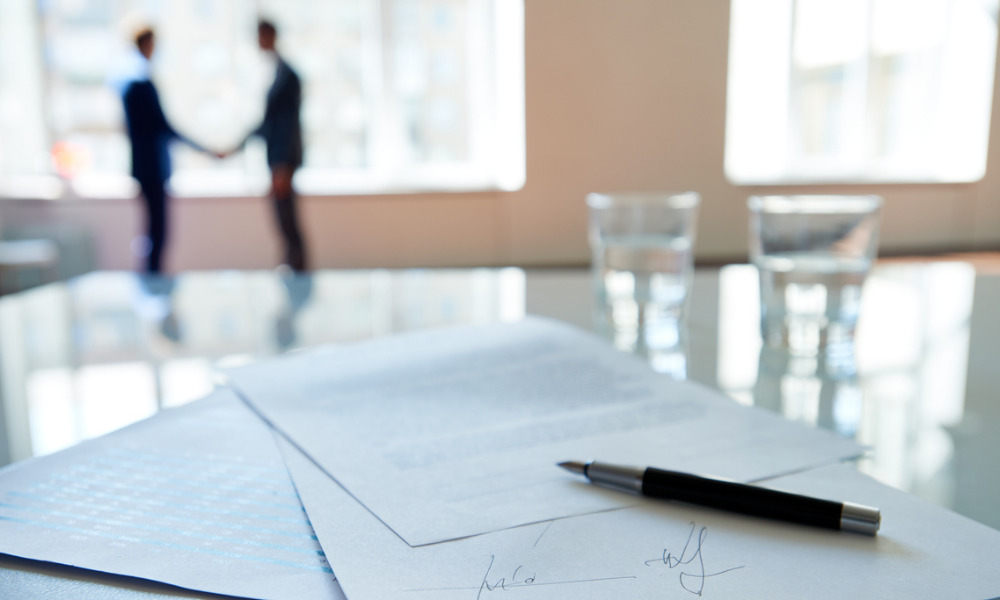 Pardeep Khosa has joined Morgan, Lewis & Bockius as a partner, and Morgan Lewis Stamford as a director in the Singapore office. The addition supports the firm's continued expansion of its global litigation and arbitration capabilities. Khosa has a broad practice covering commercial litigation and international arbitration, and corporate crime and investigations.
"Our clients include companies of all sizes who often engaged in multidimensional and multijurisdictional matters, positioning Pardeep well for collaboration with our lawyers around the world," said firm chair Jamie McKeon. "His deep sector and cross-practice insight make him a terrific fit within our diverse global litigation service offerings and industry focus."
Khosa regularly appears before the Singapore courts and has been involved in arbitrations under the major arbitral rules. He has acted for companies, high-net worth individuals, governments and statutory boards in complex and multijurisdictional disputes across various sectors, including financial services, energy, construction, engineering, and infrastructure. He has handled claims involving civil fraud and cases concerning corporate and shareholder matters, joint ventures, professional negligence and defamation. His practice also covers investigations, regulatory and criminal matters, acting for both individuals and companies.
"As commerce becomes ever more global and cross-border litigation more prevalent, Singapore has increasingly become a significant jurisdiction for disputes and international arbitration activity," said Gordon Cooney, leader of the firm's global litigation practice. "With Pardeep's comprehensive skill set and experience in complex multijurisdictional disputes across a range of disciplines, he will be a strong addition to our team."
Other recent additions to Morgan Lewis's Singapore office include Kai Lee Lau and Rajiv Rai, who joined earlier this year with a focus on civil and criminal tax litigation, adding local Singapore tax capabilities to the firm for the first time. The firm now has 10 partners and almost 30 lawyers in the Singapore office.