Thomas A. Dukes, Jr spent three decades working for the US government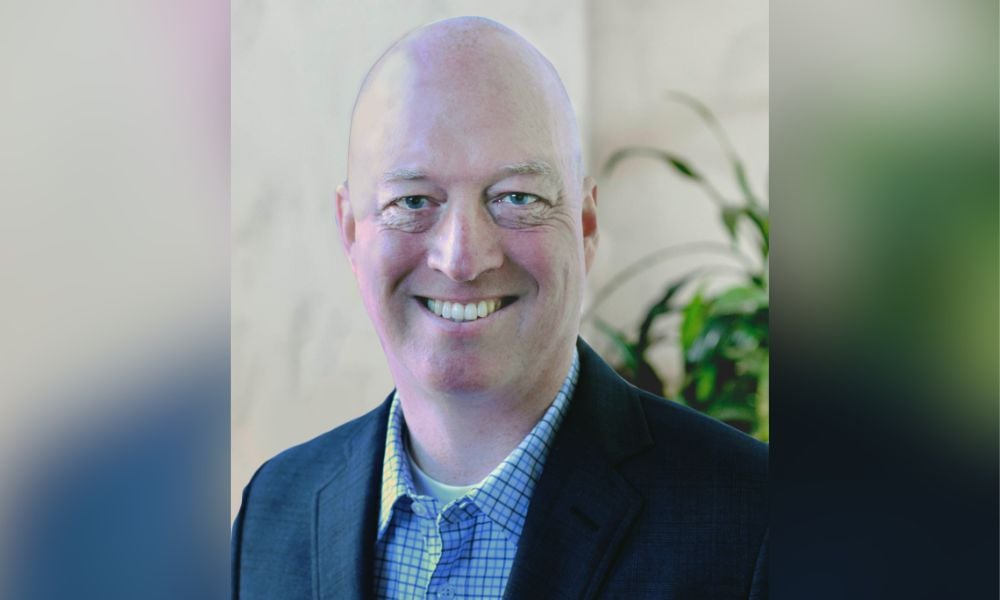 Global technology and business law firm, Biztech Lawyers, has announced the appointment of Thomas A. Dukes, Jr. as director to strengthen US operations, support business development, and bolster the firm's general counsel, cybersecurity, privacy and government regulation bench.
A former US Air Force Brigadier General and lawyer, Dukes has spent nearly three decades working in the senior echelons of the US government on law enforcement, national security, cyber and diplomatic law, policy and strategy issues. His roles included serving as a senior prosecutor in the US Department of Justice computer crime & intellectual property section, as a court-martial trial judge, and as deputy coordinator for cyber Issues to two US secretaries of state during the Obama administration.
Following his work in government, Dukes moved to the private sector where he served in numerous roles with tech start-ups, including the last three years as founding chief executive officer for Veritas Data Research, which caters to health care and financial services customers. He also served two years as general counsel and chief quality officer for cloud-based SafeGuard Cyber.
"Tom's senior experience within the Obama Administration on a matter of such critical national and international importance speaks volumes," said Biztech managing director for the Americas Chris Spillman. "But what's going to make him an exceptional addition to the Biztech Lawyers team is his experience as a technology industry founder and insider. He gets it, he gets our clients."
Dukes will assist Biztech's co-founder Spillman in managing the firm's US operations, as well as business development. He will also leverage his extensive experience as a senior cybersecurity expert and technology industry founder to deepen Biztech's bench on matters of cybersecurity, data privacy, commercial and government contracts, employment law, IP protection, litigation, product development and corporate governance.
"We're thrilled to secure Tom's incredibly invaluable experience and can't wait to see him advising our international client base," said Biztech Lawyers founder and managing director Anthony Bekker.
Dukes said: "One characteristic that's served me well throughout my career is curiosity. I love working on every component of a company's legal needs. This is an essential skill for a startup advisor. But I've always felt there was a gap for fast-growing technology companies when it comes to a legal advisor that doesn't wave goodbye at the border. Once I met Chris and Anthony, it was clear to me they had cracked the code, and I'm excited to help to scale this essential business."