The addition is part of a broader expansion of the C-suite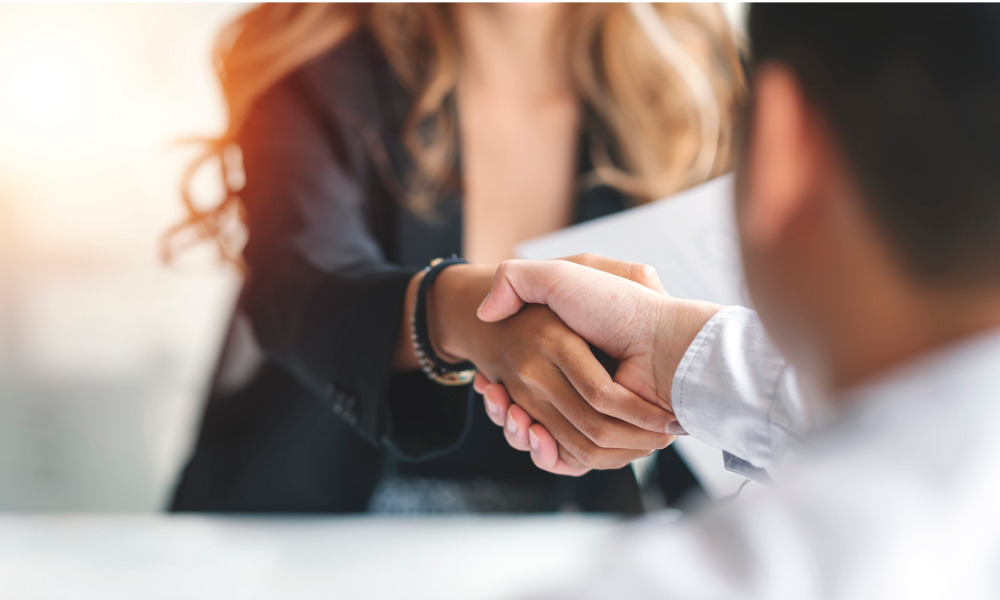 US-based onboard data company Shift5 has expanded its leadership team through the appointment of Ellen McDonald as general counsel, together with two internal promotions to the C-suite.
McDonald joins the company after most recently serving as general counsel at Tanium. She will manage all aspects of Shift5's legal affairs, including corporate governance, compliance, contracts, intellectual property and regulatory matters. McDonald has deep legal experience, having worked for companies of all sizes, from startups to Fortune 500 companies including PricewaterhouseCoopers and blue chips such as IBM. This is her third general counsel role.
As Shift5's inaugural general counsel, McDonald will establish the company's legal function, ensuring the company's ability to maintain rapid growth through strategic legal and policy leadership.
"Shift5 is on the path to continue its significant growth trajectory," said McDonald. "The company's work directly impacts critical pieces of infrastructure and I'm excited to join at a crucial time to help navigate the novel legal and policy issues in the evolving realms of cybersecurity and data privacy."
Also as part of the expansion of the C-suite, Mitchell Plonski was promoted to chief revenue officer and Amanda Lampert to chief people officer. Shift5 has also appointed two federal marketing leaders to the executive team; Colby Proffitt and Andy Oare.
"Shift5's mission-focused growth has attracted and fostered the best talent in the market," said Josh Lospinoso, co-founder and CEO of Shift5. "I am proud to announce that our skilled leaders Mitchell Plonski and Amanda Lampert have joined Shift5's C-Suite. Their contributions to the business have allowed us to grow in markets and as a team to meet demand. Seasoned attorney Ellen McDonald, and experienced Department of Defence marketing experts Colby Proffitt and Andy Oare, will provide guidance as we capitalize on the significant market opportunity ahead of us in federal and commercial markets."
Shift5 defends commercial transportation systems and military platforms against operational failures and cybersecurity risks.