UK partners are benefitting the most from the surge in income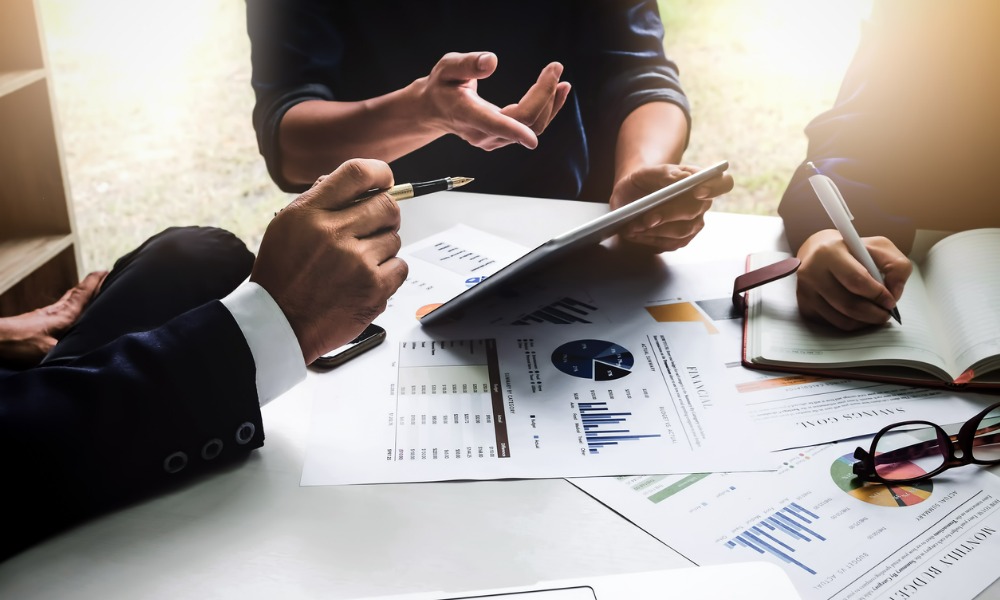 Hourly rates have continued to surpass guideline hourly rates (GHR), with Magic Circle partners in the UK receiving doubled income compared to 2007, according to a new analysis from costs expert Jim Diamond.
In monitoring the legal sector for two decades, Diamond found that the rates for Magic Circle partners have bloated to a range between £1,000 and £1,500 — a sizeable jump from the £625-£700 charged 15 years ago.
Where these law firms are located remains the primary determinant of the excess rate. In particular, partners for US firms based in London charge £950-£1,350 an hour compared with £450-£500 in 2007; however, partners outside London charge a maximum rate of £900. Newly qualified lawyers at Magic Circle firms based in the city charge up to £600 an hour, but those outside of London charge between £300 to £450.
Nonetheless, regardless of location, hourly rates are still way beyond what the Civil Justice Council (CJC) recommends. In August 2021, the CJC's working group placed the GHR at £512 for London solicitors with eight years of experience and at £186 for paralegals or trainees.
Lord Justice Stephen Males questioned the £1,100 hourly rate for a top fee earner at Gottlieb Steen & Hamilton LLP, ruling that there is a need for a "clear and compelling justification" for allowing such a huge sum. The firm responded that the excess cost was "almost always the case in competition litigation."
Diamond noted that a bump in rates naturally followed after every one of the 21 top firms he spoke to logged high turnover rates of at least 5% over 2021-2022.
"Even with these increases, GHR across the board are nowhere near charge-out rates, the rates that clients pay their own firms," Diamond said. "The simple logic is these huge increases in salaries will be passed on to the law firms' respective clients. This is not meant as a criticism of NQs themselves as the 24/7 work commitment is the price they pay. I just wonder how many of them are still in the legal industry in 10 years."
As a whole, yield in the legal sector in the UK has increased from £8.6bn to £41.6bn over the last 20 years, with two-thirds of the revenue driven up by the top 100 law firms.