HSF and Allens advised Cooke and Tassal in a proposed acquisition by scheme of arrangement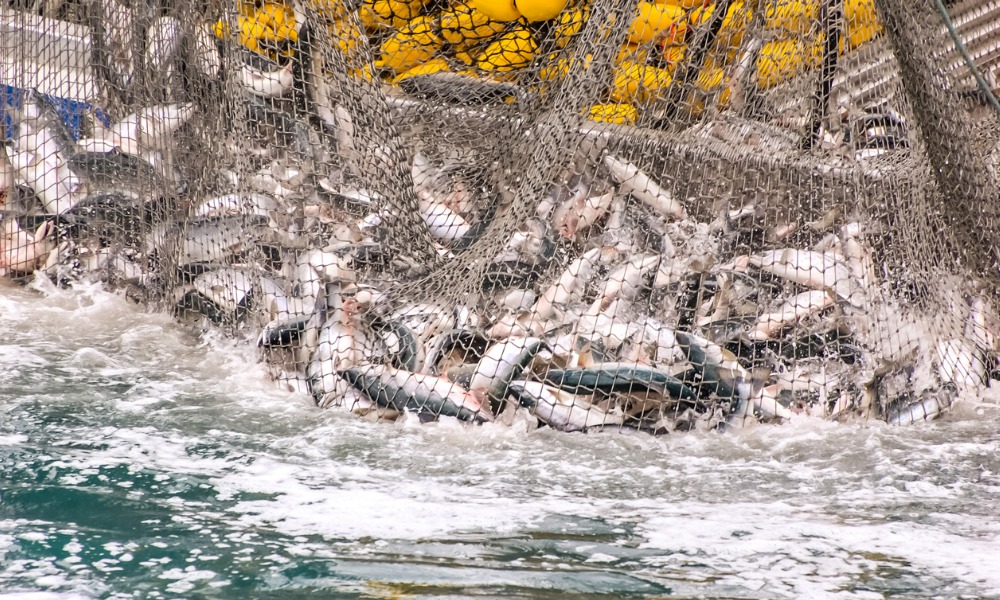 Two leading global firms have helped major salmon producers Cooke Inc. and Tassal Group to enter into a scheme implementation deed that will see Cooke acquiring Tassal for $1.1bn.
A team from Allens worked with Cooke, while Herbert Smith Freehills (HSF) advised Tassal. HSF said that under the scheme, it is suggested that Tassal's enterprise value comes in at $1.7bn.
According to Allens co-lead partner Wendy Rae, the deal will help Cooke to "close in on becoming a top five producer of salmon globally" – at present, Cooke is the sixth largest salmon producer worldwide. Meanwhile, Tassal is the biggest producer of Tasmanian grown Atlantic salmon in Australia.
Rae's fellow lead partner, Hannah Biggins, added that the transaction "represents a great opportunity for additional investment in the Tasmanian aquaculture industry."
The transaction is expected to be completed later this year once shareholder receipt and court approval have been obtained, and customary conditions have been met. Tassal's shareholders are set to vote on the scheme in a November meeting.
According to HSF lead partner Tony Damian, the cross-border deal "demonstrates the continued strength of M&A activity in the Australian market." Damian led the firm's team alongside senior associate Amelia Morgan, and they received assistance from senior associate Jennifer Xue and solicitor Michael Kralic.
On Allens' side, Rae and Biggins were joined by M&A counsel Andrew Wong, senior associate Kelsey Montgomery, associate Gilad Harel, and lawyers Anna Sartori and Bori Ahn. Banking partner David Couper also pitched in alongside senior overseas practitioner Sarah Denton.
Tassal tapped Goldman Sachs to serve as financial adviser.