Stefano Beghi specializes in M&A and corporate and commercial law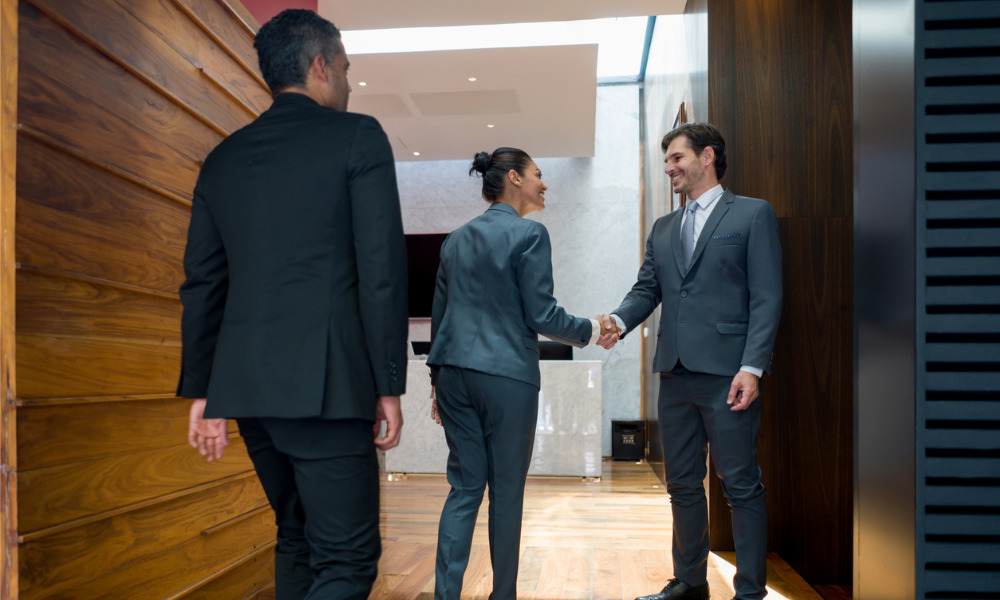 Seyfarth has welcomed partner Stefano Beghi to the firm's international department in Hong Kong. He joins Seyfarth from Gianni & Origoni where he was a partner for almost 20 years in the corporate/M&A department.
Beghi specializes in M&A and corporate and commercial law. He has significant experience in assisting Italian, European, and international companies, as well as family-owned businesses, with such matters. Beghi also has extensive experience in handling major transactions in the Middle East and Asia.
"Stefano is a talented and highly regarded lawyer with a proven history of providing first class counsel to clients across borders," said Darren Perry, co-chair of Seyfarth's international department and managing partner of the firm's Melbourne and Sydney offices. "He is a significant asset for our team as we look to strategically continue to grow Seyfarth's global platform."
Beghi brings significant cross-border experience in EMEA. Prior to joining Gianni & Origoni as a partner, he worked at international advisory firms including Andersen Legal (later Deloitte), as well as Ernst & Young.
"Stefano's deep cross-border experience is invaluable as business becomes increasingly global in nature," said Peter Talibart, co-chair of Seyfarth's international department and managing partner of the London office. "Seyfarth's growing work at the vanguard of cross-border legal projects, paired with Stefano's proven success, makes him the perfect addition to our practice at a time of substantial growth at our firm."