Ding joined the firm in 2020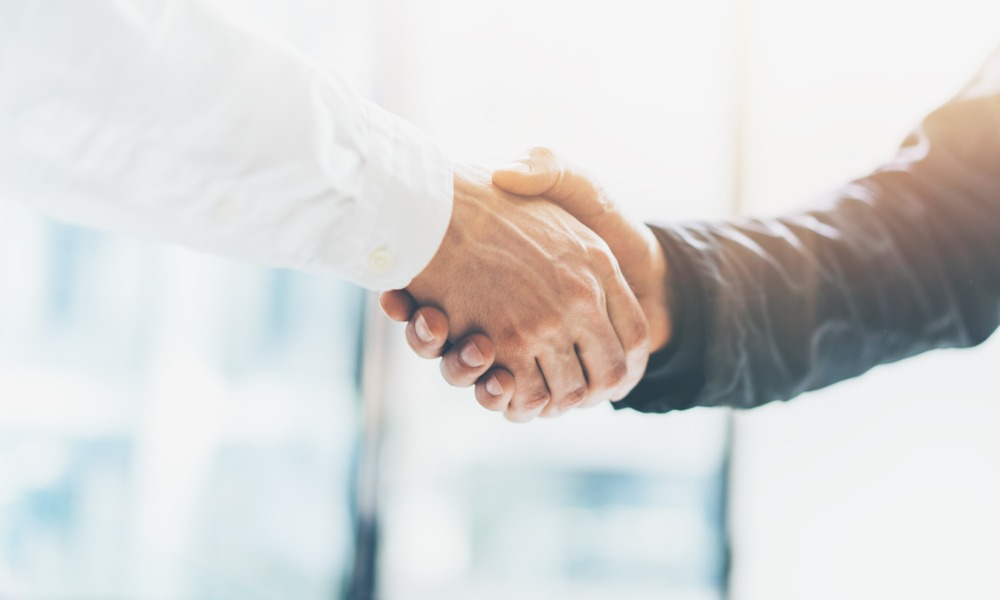 Simmons & Simmons has promoted Clarence Ding to its partnership, effective May 1, 2022.
Ding is a labour and employment lawyer with over a decade of experience advising clients on the full spectrum of employment issues spanning the lifecycle of the employment relationship.
Stemming from his training and background as a litigator, Ding is often called upon to act for clients in high profile employment disputes. He has had considerable success advising clients in matters involving breaches of post-termination restrictions, including both seeking and resisting the enforcement of restrictive covenants and confidentiality obligations before the Singapore courts. He also assists with complex compliance and regulatory breaches, and conducts sensitive internal investigations into fraud, data privacy, bribery and corruption issues across the region.
Ding also regularly advises clients on the employment aspects of cross-border M&A transactions, and frequently works alongside clients in developing contracts, policies and incentive plans in conjunction with the establishment of their business in Singapore
"We are delighted to congratulate Clarence on this exemplary achievement," said Jek Aun Long, partner and head of Simmons & Simmons Singapore. "Clarence has demonstrated his commitment and continues to deliver superior legal service to our clients. His outstanding work reflects the high-performance culture and values of Simmons. There is no doubt that Clarence will foster his talents and be a major asset in strengthening our firm."
Ding joined Simmons as a managing associate in 2020 and was promoted to of counsel in 2021.
Commenting on his promotion, Ding said: "A massive thank you to the firm for trusting me with this new role, and for sharing my vision for the practice. It has been a pleasure to learn from and work alongside some of the best legal practitioners in the market at Simmons. I am thrilled to take on new responsibilities as partner, and I look forward to working closely with the team to bolster the firm's presence across Asia."
Fiona Loughrey, head of the Simmons & Simmons employment practice in Asia added: "I am delighted to recognise the achievement of Clarence to partnership in Singapore. His extensive knowledge and experience in handling labour issues have greatly contributed to the team, I am certain that Clarence will play an invaluable role in the future growth and leadership of Simmons in the employment practice."
Elsewhere in the Asia Pacific region, Eric Chan, dispute resolution lawyer, and Helen Fok, financial markets lawyer, both based in Hong Kong, were also promoted to the partnership.