Robert Chaplin spent 25 years at Slaughter & May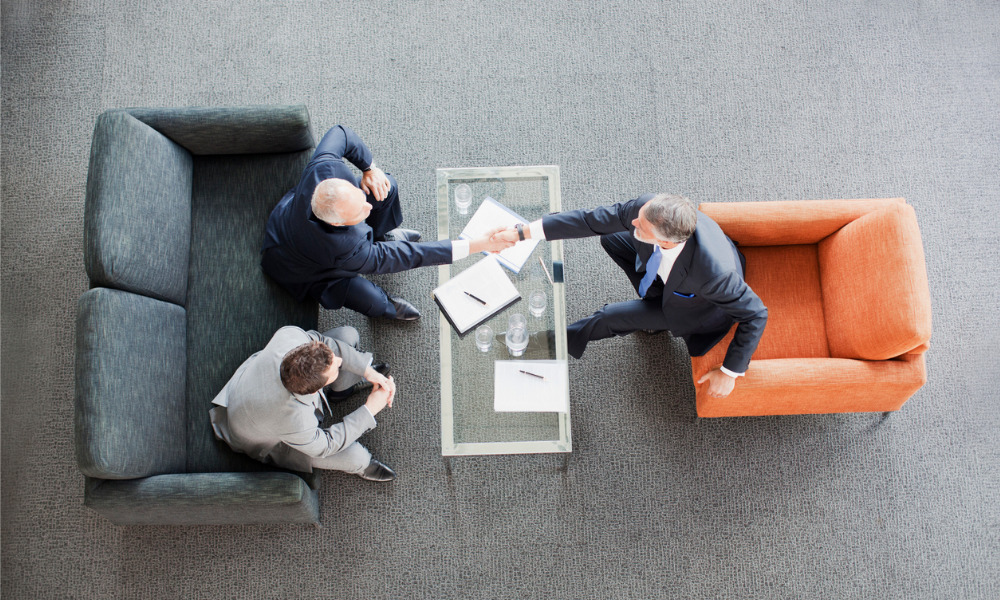 Skadden has welcomed Robert Chaplin as a partner in the firm's financial institutions group in its London office. His practice focuses on M&A, private equity, asset management and regulatory matters in the insurance sector.
Chaplin's practice includes advising on mergers, acquisitions, disposals and joint ventures – particularly those involving sponsors, their portfolio companies or other private capital-owned vehicles – and regulatory matters. He also counsels on strategic reinsurances, schemes involving governments or multilateral institutions, restructurings and reorganisations, capital-raising transactions and material commercial agreements.
"We are extremely excited that Robert is joining us," said Todd Freed, global co-head of Skadden's financial institutions group. "His arrival creates an opportunity for Skadden to further strengthen our insurance M&A platform in the UK and Europe. As one of only a few global firms with a premier insurance practice focusing on transactional, finance and regulatory matters, Skadden offers an ideal platform for Robert's demonstrated skills and experience."
Chaplin previously spent 25 years at Slaughter & May, where he became a partner in 2006. He had a wide-ranging international and domestic corporate, commercial and financing practice, with a considerable amount of work in the insurance sector, covering both life and general.
"Robert's arrival will enhance our M&A practice in the UK and expand our insurance offerings in this important area," said Lorenzo Corte, a global co-head of Skadden's transactions practices.