New products will assist with legal research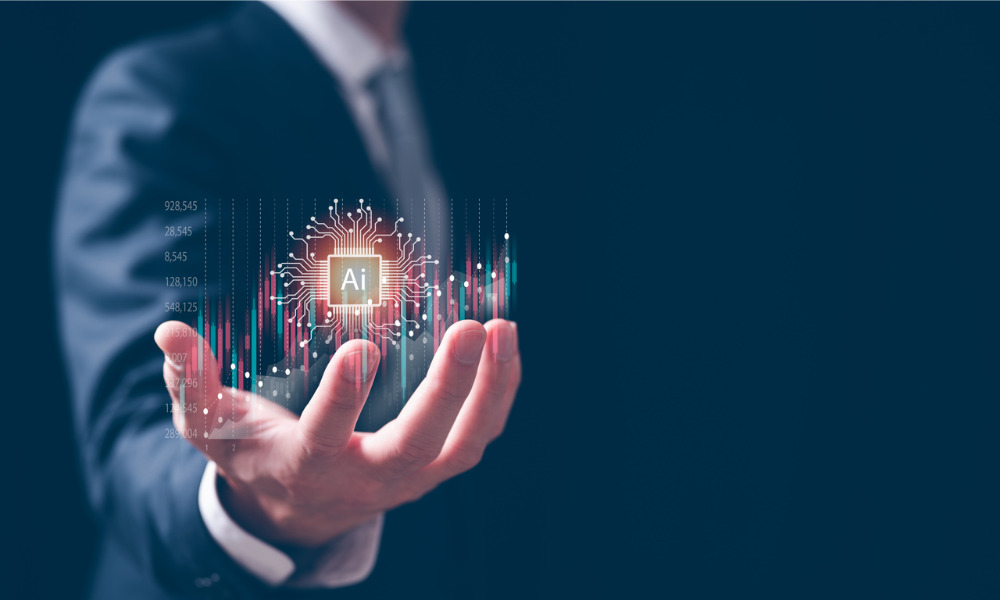 Thomson Reuters has announced a series of Generative AI initiatives designed to transform the legal profession.
Headlining these initiatives is the debut of GenAI within Thomson Reuters' legal research platform, AI-Assisted Research on Westlaw Precision. This tool quickly generates answers to complex legal research questions.
The company also announced that it will be building on the AI assistant experience Casetext created with AI legal assistant CoCounsel. Later in 2024, Thomson Reuters will launch an AI assistant that will be the interface across its products with GenAI capabilities.
With integration well under way, the company also announced CoCounsel Core as the commercial offering of legacy CoCounsel skills. CoCounsel has had more than 4,000 hours of rigorous testing and training by more than 1,400 customers since its launch in May – including input from law firms, corporations, and government agencies. All of this learning is being utilized in the Thomson Reuters innovation journey.
"Thomson Reuters is redefining the way legal work is done by delivering a generative AI-based toolkit to enable attorneys to quickly gather deeper insights and deliver a better work product," said David Wong, chief product officer at Thomson Reuters. "AI-Assisted Research on Westlaw Precision and CoCounsel Core provide the most comprehensive set of generative AI skills that attorneys can use across their research and workflow."
Thomson Reuters will continue to bring GenAI to more aspects of the legal research process with the introduction of GenAI within Practical Law Dynamic Tool Set in January 2024. Customers will benefit from generative AI within Practical Law through a new interface with an AI legal assistant, which will quickly provide answers using conversational language.