What used to take hours can now be completed within minutes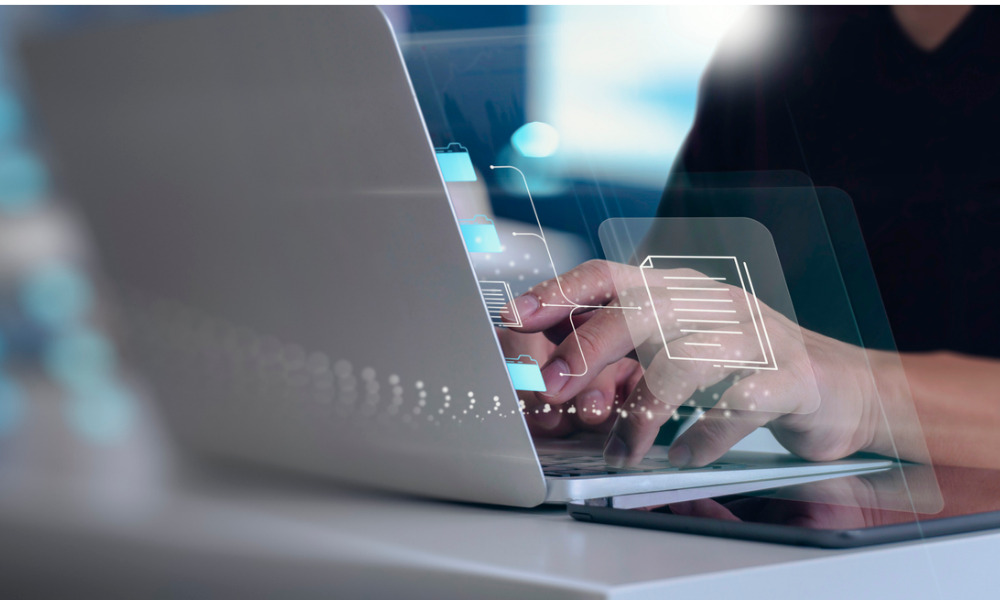 Thomson Reuters and Microsoft have teamed up to deliver legal professionals a game-changing, contract-drafting solution using Microsoft's advanced AI for Word, Copilot, to instantly tap into Thomson Reuters' wealth of legal tools and content.
Following Thomson Reuters' commitment to invest over $100 million annually on AI capabilities at its Q1 2023 results, the global content and technology company has announced a new suite of AI-driven capabilities that place it at the forefront of innovation and are the culmination of over three decades of Thomson Reuters' leveraging of AI and machine learning (ML) to improve search and advanced analytics for its customers.
Foremost among its new offerings is a plugin with Microsoft 365 Copilot, Microsoft's advanced AI experience across its product suite. Copilot for Word is able to draft a full contract based on simple user-inputted instructions and by accessing knowledge from Westlaw, Practical Law, and Document Intelligence surfaced by the Thomson Reuters' plug-in.
Professionals then use their expertise and time to edit, validate, and complete the final document, turning hours of works into a done accomplishment within minutes.
"Microsoft 365 Copilot is reinventing productivity for people and organizations, and we are thrilled to collaborate with Thomson Reuters to extend Copilot with new AI-powered experiences that will support legal professionals by saving them time and helping them drive value for the clients and businesses they serve," said Microsoft corporate vice president of industry, apps & data, business development, Andrew Lindsay.
In addition to integrating Microsoft 365 Copilot, Thomson Reuters will be incorporating new generative AI capabilities across a range of its products, including:
Westlaw Precision, where customers will be able to find answers to complex legal questions in seconds, based on proprietary, expert content,
Practical Law, where generative AI will give customers smarter, faster access to the expertise of over 650 attorney editors,
Checkpoint Edge, to provide fast, reliable answers to tax and accounting questions,
Legal Document Review and Summary, which allows customers to efficiently execute tasks and resolve questions while generative AI reads through thousands of relevant documents in seconds, and
Legal Drafting, which collates Thomson Reuters intelligence from across Westlaw, Practical Law, and Document Intelligence to surface answers to complex legal questions.
"Generative AI empowers professionals to redefine their work and discover innovative approaches," said Thomson Reuters president and CEO Steve Hasker. "With our customers in the driver's seat, Thomson Reuters AI technology augments knowledge, helping professionals work smarter, giving them time back to focus on what matters. We are very proud to partner with Microsoft, leading the legal profession towards unlocking the value from Microsoft 365 Copilot for our customers, and their clients."
Hasker added that Thomson Reuters was committed to enabling its customers "to first trust and then harness" emerging technologies. Thomson Reuters recently updated its AI and data principles to reflect the rapid innovation and affirm its commitment to unlocking the best of AI in secure, transparent, and accountable ways.
While Thomson Reuters committed to releasing generative AI capabilities into its native platforms Westlaw, Practical Law, and Drafting in the second half of 2023, Hasker said similarly powerful AI solutions for tax, risk, and the news profession would follow.