One of the former president's lawyers had insisted that no classified documents were kept at Mar-a-Lago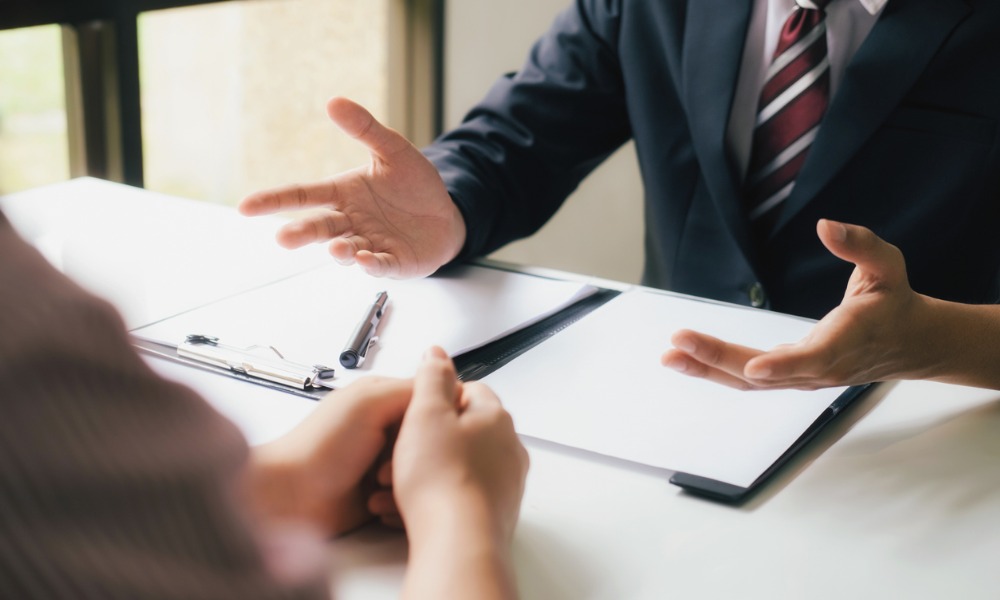 Former US President Donald Trump's legal circle is in hot water after it was recently revealed that his lawyer had lied to federal authorities in a false statement they signed.
In June, the US Department of Justice (DOJ) began investigating Trump for espionage when one of his lawyers confirmed that no classified material was left at Trump's Mar-a-Lago residence in Palm Beach, Florida. The lawyer insisted that all documents had been returned to the government.
Investigators would later learn from witnesses at the compound that classified information was stored at the estate, the New York Times reported. This prompted the DOJ to seek a rush warrant on Sunday night.
A surprise search was conducted at Mar-a-Lago on Monday, which enraged Trump. The ex-POTUS claimed that the act was unnecessary and that his team had been compliant with government requests.
However, when the FBI searched the estate, the National Archive said at least 15 boxes of White House records were recovered from the scene – 11 of which are sets of classified documents.
The incident has raised questions on the reliability of Trump's legal representatives against a backdrop of several investigations. The Times noted that the handling of the matter "is a possible indication that Mr. Trump or his team were not fully forthcoming with federal investigators about the material."
The Times indicated that the lawyer's identity remains unknown, along with which particular letter was signed.
Commenting on the signed certification of the removal of the classified material from Mar-a-Lago, Trump spokesperson Taylor Budowich likened the incident to "Democrat-fabricated witch hunts" of the past.
"The water of this unprecedented and unnecessary raid is being carried by a media willing to run with suggestive leaks, anonymous sources, and no hard facts," Budowich said. "The Biden administration thought they could 'get Trump,' instead, they've been exposed as the very people who turn democracies into dictatorships."
Senator Mark Warner and Senator Marco Rubio have requested the DOJ to release the seized documents to the Senate Intelligence Committee for an "assessment of potential risks to national security as a result of their mishandling."