Two retired male judges were named as justices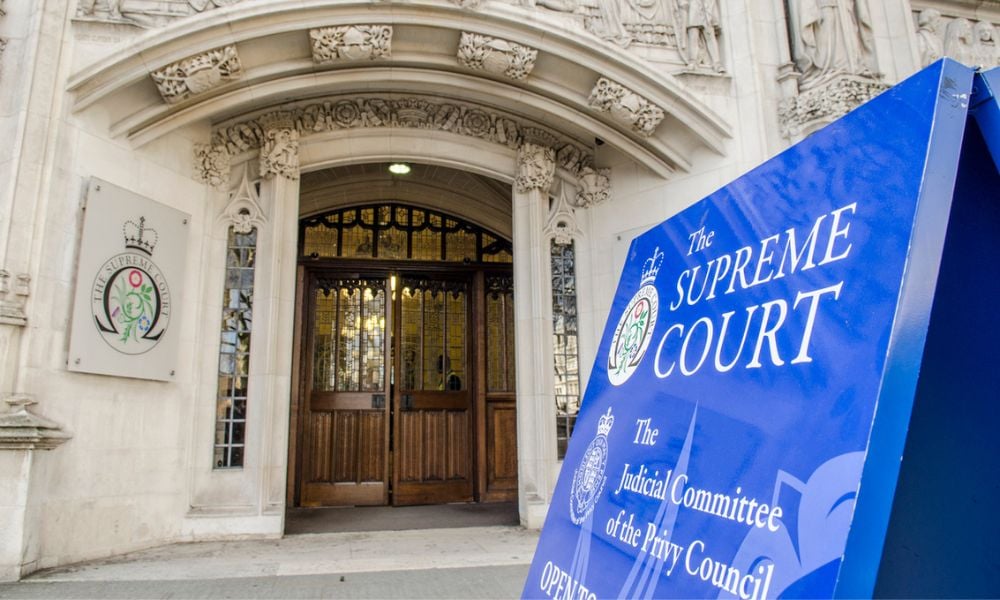 The UK Supreme Court has appointed retired judges Lord Lloyd-Jones and Sir David Richards as justices, bringing the gender ratio to a wider gap at three men for every one woman, reported the Law Society Gazette.
Both judges had initially left office when they reached the retirement age of 70, but the introduction of the Public Service Pensions and Judicial Offices Bill increased the retirement age to 75, making them viable to serve in the UK's highest court once more.
Lord Lloyd-Jones retired in January, while Sir David Richards retired in June from the Court of Appeal. The latter was moved as justice of the Supreme Court in his reappointment to replace Lady Arden.
President Lord Reed of the UK Supreme Court said "both appointees will make a significant contribution to the work of the court and the development of the law, drawing on their extensive experience gained throughout their distinguished judicial careers."
However, public law silk Dinah Rose QC questioned the "secrecy of the process" since there are "several excellent candidates in the CA who are women or PoC."
"Since its foundation in 2009, 28 men and 4 women have served on the [Supreme Court]. All have been white. These figures do not reflect the bar, legal academia or even the rest of the senior judiciary. The appointment process is completely opaque and strongly influenced by current judges," Rose wrote in a tweet. "I strongly believe that all appointments should be made on merit. I just find it hard to believe that merit always looks the same."
Fiona Rutherford, chief executive officer of the legal thinktank Justice, echoed Rose's concerns, pointing out that judicial diversity has barely changed over the last 50 years.
"Whilst we do not question the ability and experience of yesterday's appointments, Justice is disappointed that the opportunity has not been taken to increase rather than reduce the diversity of our Supreme Court," Rutherford said. "Although we have seen some improvements, the recent appointments show when it comes to judicial diversity it is one step forward two steps back."