The addition supports the company's plans to expand its footprint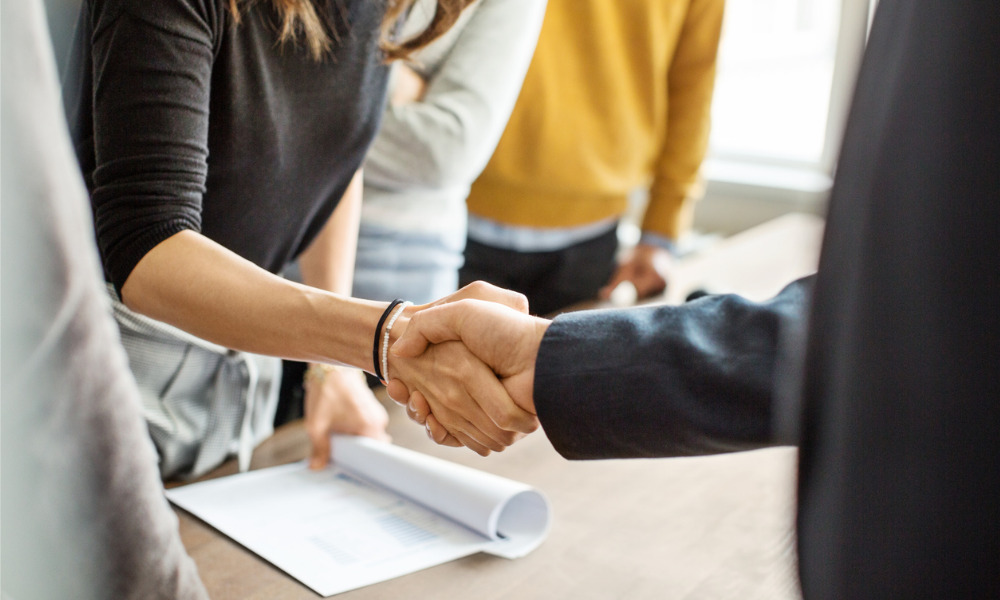 US cannabis operator Medicine Man Technologies – operating as Schwazze – has announced a key addition to its executive leadership team as it pursues expansion of its footprint in Colorado and New Mexico.
Christine Jones joins the company as chief legal officer, replacing Dan Pabon who in late 2022 moved into a newly created role at Schwazze as chief policy and regulatory affairs officer.
Jones joins Schwazze with more than 25 years of experience as corporate counsel to several prominent companies and an extensive background in providing tactical and strategic advice to executive management and boards of directors. In her most recent role, she served as the senior vice president, legal and corporate secretary of vertically integrated cannabis company Long Play.
At Long Play, Jones managed all of the company's legal affairs, including regulatory compliance, securities, licensing, litigation, employment, mergers and acquisitions, real estate, risk management, and intellectual property. Prior to joining Long Play, she served as general counsel to US and global companies of varying sizes. She was also general counsel of Jeppesen, which provides aeronautical navigational information, operations planning tools, flight planning products and software.
"We are excited to add a skilled cannabis legal professional to our executive leadership team as the company positions itself for growth in both Colorado and New Mexico," said Nirup Krishnamurthy, president of Schwazze. "Christine Jones' expertise in corporate governance, contract management, and mergers and acquisitions will benefit Schwazze immensely as we pursue our regional growth model."
Since April 2020, Schwazze has acquired, opened or announced the planned acquisition of 43 cannabis retail dispensaries as well as five cultivation facilities and two manufacturing plants in Colorado and New Mexico.