The West Midlands firm described the move as "foolish and misguided"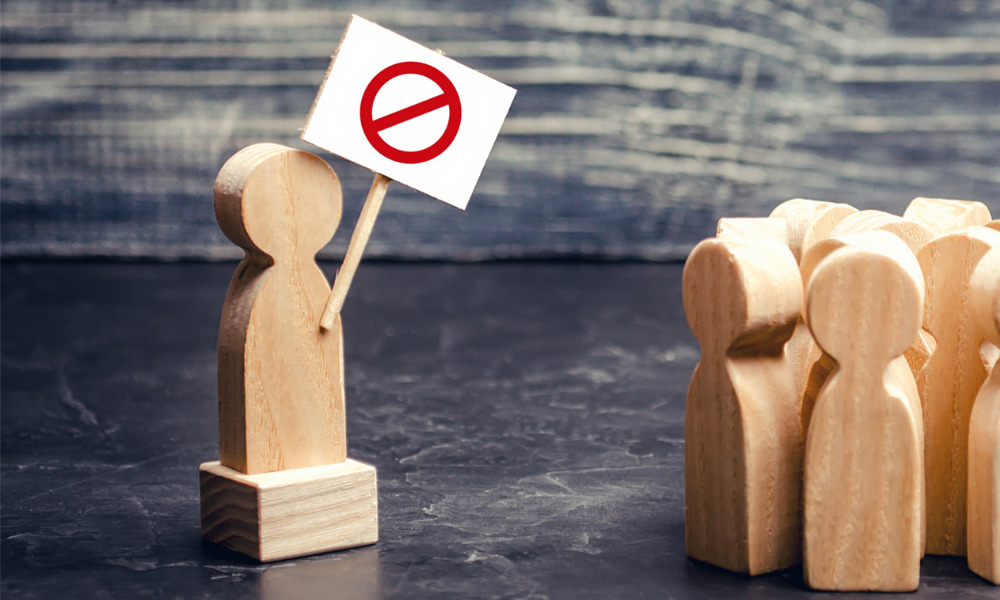 A "foolish and misguided strike" — that's what the managing director of a West Midlands law firm Vienna Kang Advocates said on the UK Criminal Bar Association's (CBA) decision to open ballot at a time of government uncertainty, reported the Law Society Gazette.
The results of the ballot will determine whether or not the current bi-weekly strike actions will evolve into an uninterrupted and indefinite act from 5 September onwards over failed government negotiations in legal aid funding.
Iqbal Singh Kang, managing director of Vienna Kang Advocates, urged the CBA to instead start fresh negotiations once the new prime minister is elected into office.
"Trying to negotiate with the government now is like trying to negotiate with a dead man," Kang said.
Kang's statement echoed of the UK government's view of the strike, calling it "disappointing" given that the UK is already increasing the legal aid fees by 15% instead of CBA's proposed 25%.
In addition, he said the lack of representation by counsel in the Crown court is resulting in "considerable anxiety and distress" to defendants, complainants and witnesses as cases are constantly being adjourned.
Vienna Kang Advocates also told the Gazette that it has been forced to recruit in-house counsel to compensate for the prolonged absence of barristers who refused to accept any new or returned cases for the duration of the strike.
"The firm currently has two offices but to coincide with the commencement of the new legal aid contract on 1st October 2022 and demonstrate its continued commitment to criminal legal aid shall be opening several more offices around the country later this year," the firm said in a press release.
Martin Smith, principal solicitor at Vienna Kang Advocates, was once in support of the strike, but said the CBA's update of a probable indefinite timeline would delay justice in the criminal court.
"Now that there had been some discussion of an all-out strike, the time had come to recruit counsel to ensure that clients shall be fully represented in-house obviating the need to refer cases to the independent bar," Smith said. "Whilst there appear to be counsel at the independent bar who are untroubled by the prospect of unrepresented defendants in the criminal justice system, we are taking steps to protect the interests of our clients by ensuring that they shall be properly represented in court."