Yar Chaikovsky will serve as head of the IP litigation group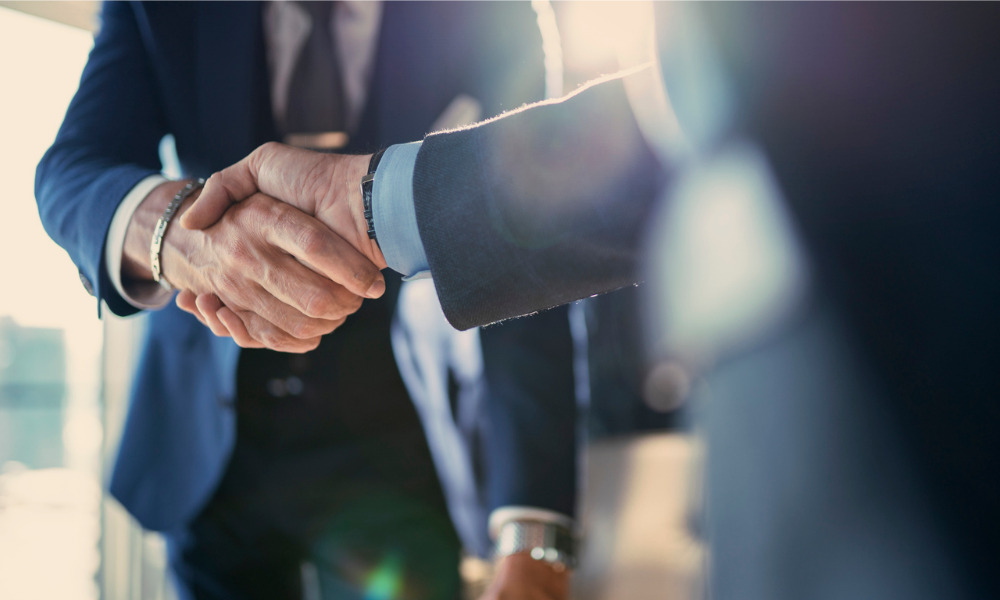 White & Case LLP has expanded its Silicon Valley office with the addition of intellectual property litigators Yar Chaikovsky and Phil Ou as partners. Chaikovsky and Ou both join White & Case's IP practice, where Chaikovsky will serve as head of the firm's technology intellectual property litigation group. Their addition will enhance the firm's technology expertise in Northern California.
"This is a game-changing moment for both our global technology and intellectual property offerings," said White & Case partner and co-head of its global technology industry group, Aalok Sharma. "Yar has been part of the Silicon Valley tech ecosystem for decades, and both Yar and Phil are among the leading high-tech intellectual property litigation practitioners in the United States. Adding such preeminent talent to our intellectual property practice further cements White & Case's status as the go-to firm for complex, international technology disputes in the US and globally."
As the new head of technology IP litigation group, Chaikovsky brings experience acting as lead trial counsel for prominent global technology. Chaikovsky and Ou both have both appeared before the US district courts, agencies such as the International Trade Commission, and foreign tribunals.
"Silicon Valley remains the epicenter of global innovation," said Heather Burke, White & Case's Silicon Valley office executive partner. "Market-leading intellectual property protection is a strategic priority for the firm's technology clients, and Yar's and Phil's exceptional market knowledge will anchor our intellectual property litigation offering in Northern California going forward. Their addition further ensures that our Silicon Valley office is well-positioned to guide clients across the full spectrum of intellectual property matters, especially in the technology sector."