The arrival of Jeffrey Davis follows the recent expansion of White & Case's renewables capabilities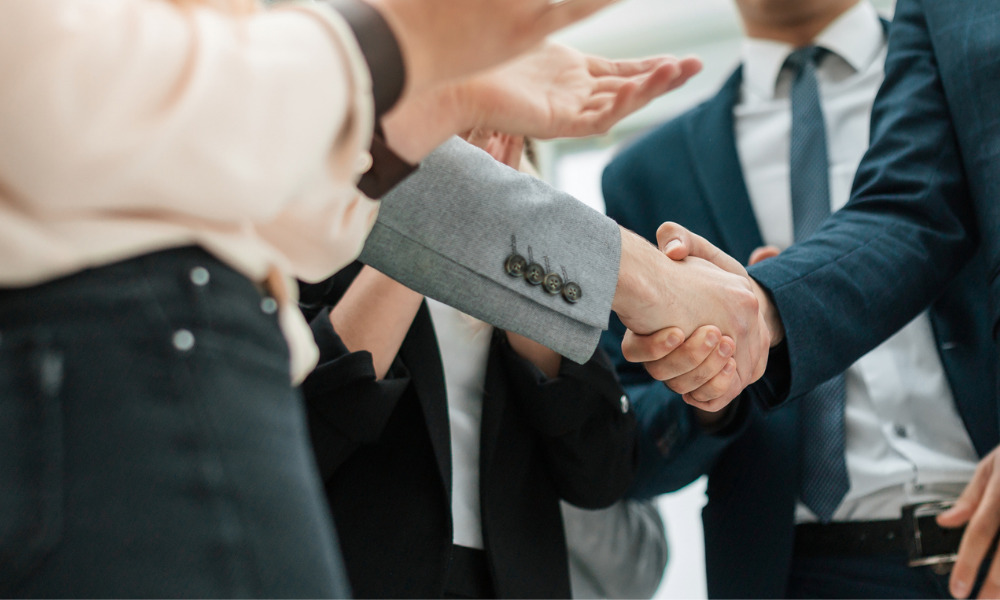 White & Case LLP has expanded its tax practice with the addition of Jeffrey Davis as a partner in Washington, DC.
He joins from Mayer Brown, where he was a partner and co-head of the firm's renewable energy group. His arrival follows the recent expansion of White & Case's renewables capabilities, on the heels of the addition of M&A partner Hayden Baker in January, 2023.
"Jeff has a market-leading tax practice with a stellar reputation for his knowledge of the renewable energy sector and tax equity financing," said Sang I. Ji, head of the firm's tax practice. "With growth in the renewables industry only poised to accelerate, his arrival bolsters the capabilities of our tax practice, while further uniquely positioning the firm to guide clients through the full spectrum of transactions across the energy industry."
Davis advises on tax matters relating to the development, operation, acquisition and disposition of renewable energy assets and related financings. This includes extensive experience structuring joint ventures and partnerships, including tax equity financings, as well as qualification for tax credits and other tax incentives.
He has advised clients in the financing of onshore and offshore wind projects, utility scale solar projects, residential solar funds, commercial and industrial solar portfolios, community solar portfolios, fuel cell portfolios, carbon capture and sequestration projects, geothermal projects, hydroelectric projects and electric vehicle portfolios.
"The strategic expansion of our leading transactional capabilities in the US remains a priority for the firm, and we expect to continue seeing strong growth and client demand in the renewables industry," said project development and finance partner Nandan Nelivigi. "Jeff's strong record advising across the full range of energy-related tax matters will be a highly valuable resource for our clients."