More law firms are testing the use of blockchain technology in their legal business, as organizations grapple with standards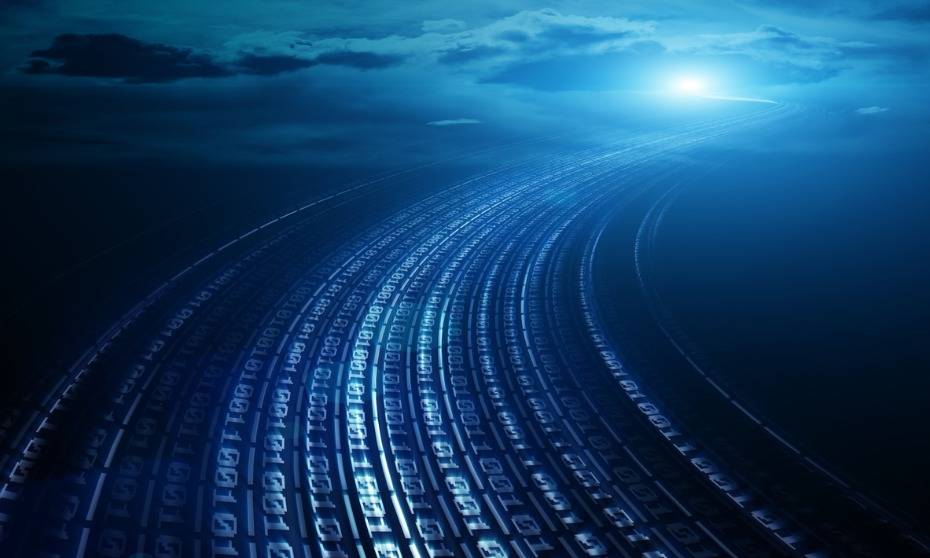 While law firms are busy building blockchain practices, many are also examining ways to adopt the technology internally. 
In May, Bennett Jones LLP, Blake Cassels & Graydon LLP, Davies Ward Phillips & Vineberg LLP, Fasken Martineau Dumoulin LLP, Norton Rose Fulbright LLP and Stikeman Elliott LLP announced they used the Ethereum blockchain and the OpenLaw platform to automate a merger and acquisition escrow agreement. The firms collaborated to create a "smart contract" that automated clauses related to indemnification claims, working-capital payouts and basic disputes.  
They are not alone in their efforts. U.S. law firm White & Case is using blockchain to manage the pesky task of answering clients' environmental, social and governance questionnaires, which are routine in law firm hiring and retention.  
McCarthy Tétrault LLP piloted a smart contract loan agreement in 2018 using Ethereum. Ana Badour, a partner at McCarthys, says not only is blockchain creating business opportunities, there is an equally important question of how it will impact the business side of law. 
"This is a very important topic for lawyers and one that the legal community hasn't focused on very much. It's very powerful," she says of blockchain technology.  
As clients and technology companies build blockchains into their own ecosystems, law firms will either be willing participants or dragged along kicking and screaming. 
Much of the focus is on crypto-currency and smart contracts, notes David Fisher, founder and CEO of Integra Inc., which focuses on solutions relevant to the legal industry. However, he says, the real opportunity is solving what he calls "utility problems" and reducing internal costs and administrative headaches.  
Take the White & Case example, which Integra is working on. "Every big law firm has to do it," he says, noting White & Case has invited more than 100 other parties, including competing law firms, to join its proof of concept. It will solve a common problem that all law firms face. 
Lawyer Amy ter Haar, who sits on the board of Blockchain Canada, notes that blockchain is particularly helpful for security and verification — which is critical when it comes to opening files and transferring funds. 
It's "one of the most sensible" blockchain-based tools a law firm can adopt, she says, noting that today law firms rely on things like a driver licence to verify a client's identity, but those "plastic cards" can be fake. Wire transfers to proper parties are a "huge, huge problem" that blockchain can help solve, she adds. 
Experts say that blockchains create trusted networks among groups. However, it requires collaboration when building the network and sharing data — something law firms don't necessarily excel at. That will have to change. 
Aaron Baer, with the privacy, data and security group at Aird & Berlis LLP, notes that it's "what participants do together" that creates the blockchain value, and that is "not how law firms operate." 
"For a blockchain to work, everyone has to be on board." 
Moreover, he says, law firms "tend to be driven by what their clients demand." He predicts that "law firms will slowly move over. People are slowly waking up to the fact that the future is not lawyer centric." 
Laggards will miss an opportunity, he adds, noting that "Toronto is the hub of blockchain," much like Canada is at the centre of the cannabis industry. 
Another challenge is that there is a growing number of organizations forming around blockchain and not a lot of standards. We could end up in a VHS-Beta-like war, which arose over the development of the videotape format. 
Fisher wants to avoid that. He helped found the fast-growing Global Legal Blockchain Consortium, which has more than 240 members comprising large corporations, law firms, legal departments, software developers and universities. It focuses on the blockchain as it pertains to the business of law and is working to develop standards that will harmonize the way the legal industry interacts with multiple blockchain technologies. 
"It's the legal industry coming together to set standards," he says, adding that "Canada is the best represented country" in terms of percentage participation — a testament to the strong blockchain community that is growing here. 
Badour says her firm continues to work on case studies involving blockchain uses. "We see it as a long-term project. 
"I think the realization of what open source means for the legal community is something that is just starting."