Civility and responsible leadership needs to be brought back to Ontario's law society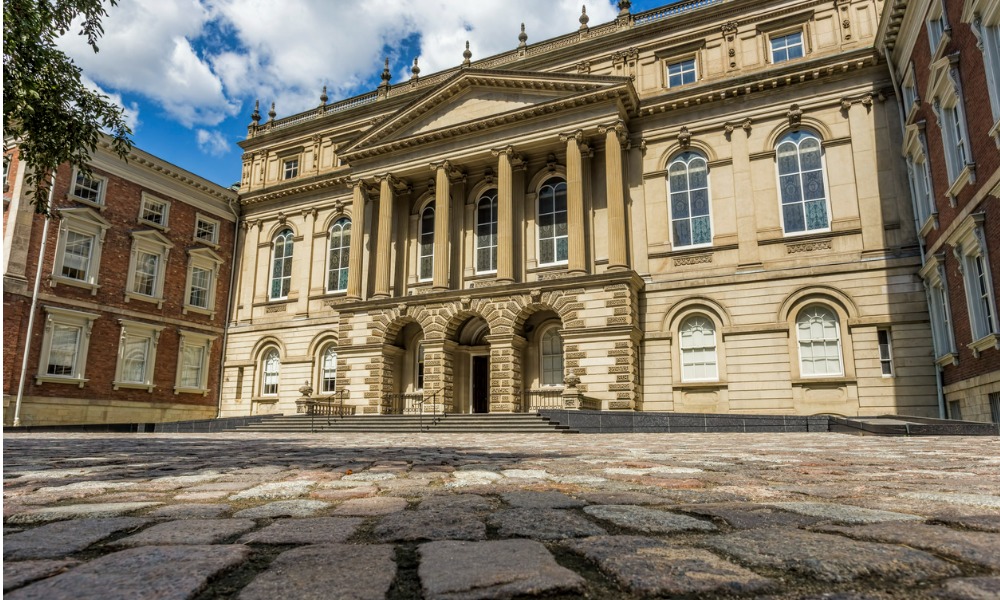 Ontario's upcoming bencher election has a lot at stake, including self-regulation. Lawyers and paralegals should pay close attention.
In May 2019, I was elected as a bencher to the Law Society of Ontario. A bencher is an LSO board of directors member. The LSO regulates both lawyers and paralegals in the public interest to ensure we are competent to practise law. The LSO decides how one becomes a member of the profession and how one remains a member. The LSO's annual budget is well over $100 million. It is an important job and one that I was honoured to be elected to do.
In 2019, I ran as a relatively junior lawyer on a platform to bring the perspective of new calls to Convocation (the meeting of the entire board of directors). For example, benchers make decisions that impact new calls (like decisions about articling, licensing fees and the bar exam), and most previous benchers were multiple decades away from that experience. I also wanted to ensure equity, diversity, and inclusion were at the forefront of decision-making.
To my (and perhaps the rest of the profession's) surprise, I was elected at the same time as 22 other benchers who ran on a platform to eliminate the statement of principles, purportedly because it was an infringement of free speech. But further to materials on their website and other public comments, it became quickly apparent that many members of this slate did not believe there was systemic discrimination in the profession or that discrimination was a problem that the LSO should address. Members of the slate have described equity initiatives as "wacky wokeism," "regressive identity politics," and "a return to tribalism."
These statements are truly shocking to me. I have previously written about my experience as a racialized lawyer in the legal profession. I know from firsthand experience that both direct and indirect discrimination exists. The LSO needs to take steps to improve these issues because, as the Supreme Court of Canada noted in its decision in Trinity Western, "a diverse bar is a more competent bar."
The last four years at Convocation have been difficult. While many of the most challenging moments have happened in camera during committee meetings, which means I cannot specifically talk about it, many difficult moments have also happened publicly at Convocation. I encourage lawyers to pay attention to what is happening there.
The slate was successful in the last election because of a combination of voter apathy and election dynamics. To illustrate, in the previous election, there were approximately 53,000 lawyers in Ontario. Roughly 30 percent of those lawyers voted (or about 16,100 lawyers). The candidate with the most votes obtained 5,184 votes. Members of the 22-person slate were the 22 highest vote-getters. I attribute this to consolidating the vote. There were approximately 11,000 lawyers who did not vote for the slate. However, their vote was split amongst over 100 non-slate candidates, diluting the impact of a vote against the slate. I am hoping we can do better this time around.
I am running again because civility and responsible leadership must be returned to Convocation. I no longer want to debate whether articling students and licensing candidates should be paid a minimum wage, whether there is evidence of systemic discrimination in the legal profession, whether one's name should be properly pronounced at calls to the bar ceremony or whether we should undermine the provincial law library resource hub by off-loading LiRN funding to the uncertain funding of the Law Foundation of Ontario.
I am running with the Good Governance Coalition to give the professions a clear choice, especially in light of electoral dynamics. I don't believe political parties belong at Convocation. I want to work with colleagues who are leaders in the bar and whom I respect. There are many important issues to be debated. I encourage all lawyers and paralegals to pay attention and vote in April 2023.