Tim Wilbur asks if the benchers debating the statement of principles were truly fulfilling their regulatory purpose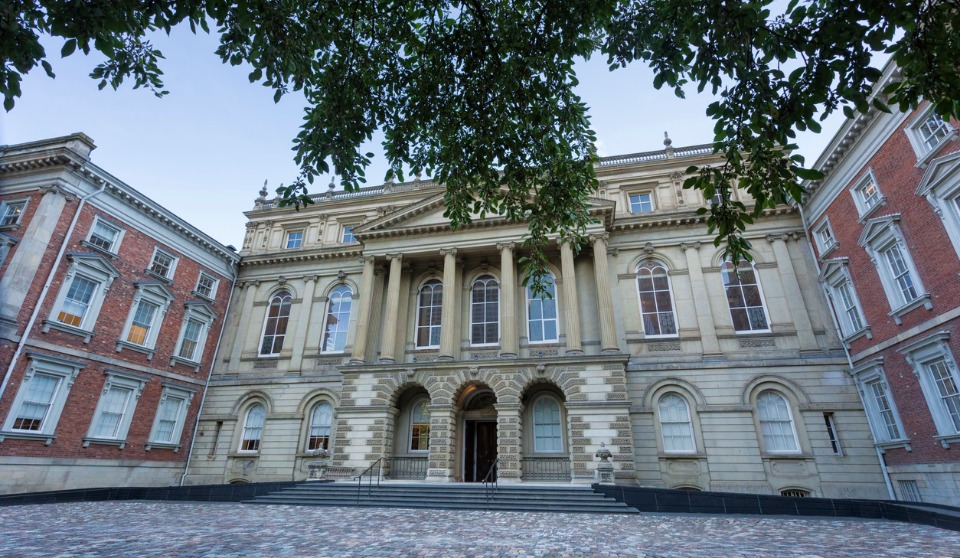 This was an eventful year for self-regulation. In Ontario, the statement of principles debate captured headlines, starting with the StopSOP campaign leading up to the April bencher elections and concluding in the revocation of the SOP requirement after the entire StopSOP slate of bencher candidates had been elected.
Whatever your view is about a mandatory statement of principles, the way the debate unfolded seemed to me to highlight a more fundamental problem with self-regulation. For the cynical observer, especially among the general public, it all seemed like an endless semantic debate, a sideshow that demonstrated the disfunction of lawyers governing themselves.
In our cover story this month, we decided to take a step back and look at the role of law societies more broadly and alternative models to self-regulation in other jurisdictions. There is no shortage of critics of self-regulation, and many of these critics are highly informed.
One of those critics that we spoke with was Anne Rempel, who is not a lawyer but who experienced what she described as the "black box" system of lawyer discipline after she filed complaints regarding her elder abuse case.
We asked Rempel what she thought of the statement of principles debate and her answer was telling. "If I was asked to write a statement saying that I wasn't going to kick dogs and beat cats, I might find it an imposition — since I don't do that anyway, and I don't know why they would be asking that. But I wouldn't choose that one to have the fight on."
This is not exactly a glowing endorsement of either side of the SOP debate. Rempel's reaction, like most of the general public I suspect, is to wonder if the lawyers engaged in this debate are truly fulfilling their regulatory purpose. If self-regulation is going to remain in Canada, I would urge regulators in Canada to listen to these concerns.