Association's membership is by invitation only and peer-nominated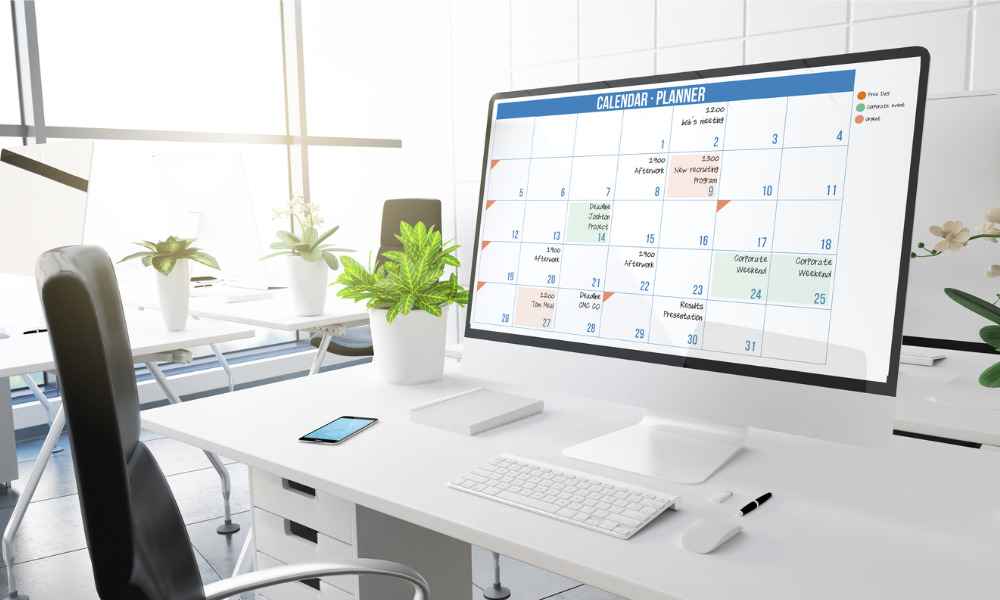 Visitors may also opt to avail of expedited appointment scheduling by utilizing the website's free calendar database. Most of the association's members post their availability calendars daily.
The association has likewise established websites for its provincial chapters, such as sites for Ontario, for B.C., for Alberta and for the Atlantic provinces, with each containing the roster for the chapter's members.
Membership to the association is exclusively by invitation, with prospective members nominated by peers then subjected to a comprehensive client-interview vetting process. The association aims to represent within its membership only the top ten per cent of all the neutrals qualifying in each province.
The process for deciding on the association's membership consisted of interviews conducted by the association's research staff, during which more than 600 litigators across the country were asked regarding their preferences for local mediators and arbitrators. An executive committee composed of 20 Canadian neutrals would then cast peer votes to narrow the selection even more.
The association is closely collaborating with other Canadian legal associations focusing on litigation, including The Advocates' Society, the Canadian Defense Lawyers Association, the Ontario Trial Lawyers Association, the Trial Lawyers Association of British Columbia and the Alberta Civil Trial Lawyers Association.
The association is a sister organization of the U.S.-based National Academy of Distinguished Neutrals.
"More than 70,000 lawyers, counsel and legal staff have scheduled over half a million cases online with our U.S. members over the last decade — and we're excited to now provide this free resource to the Canadian legal community," said Darren Lee, executive director of both the National Academy of Distinguished Neutrals and the Canadian Academy of Distinguished Neutrals, in the news release.