DLA Piper, Herbert Smith Freehills, Ashurst, CMS, Hogan Lovells, Latham & Watkins participated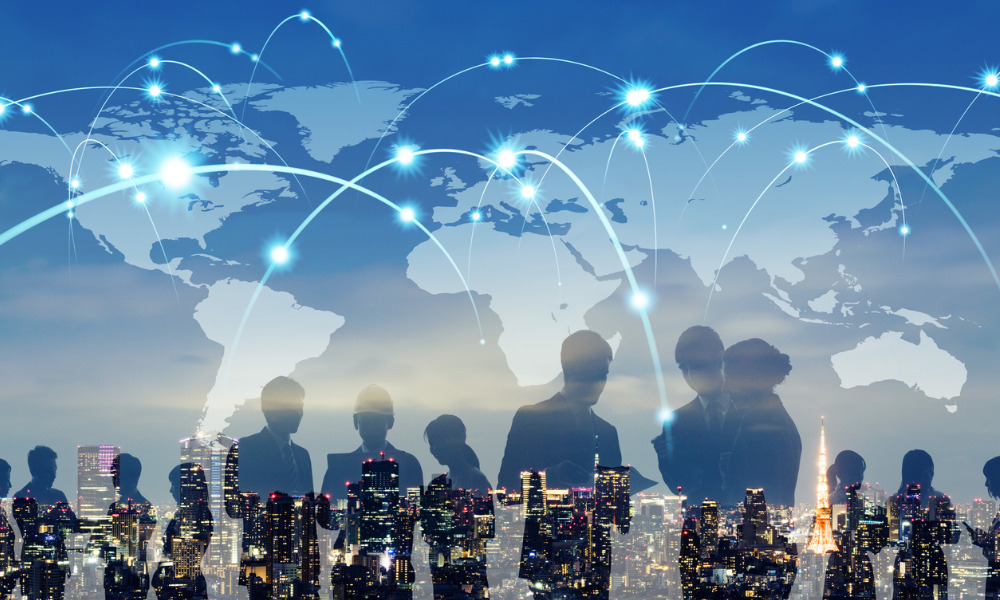 Six international firms have collaborated to develop a protocol to accelerate the use of technology in international arbitration.
The protocol will assist arbitral participants, including arbitrators, arbitration lawyers and parties to arbitrations, in adapting to recent developments amid the COVID-19 public health crisis. Development of the protocol began in May 2019, with DLA Piper, Herbert Smith Freehills, Ashurst, CMS, Hogan Lovells and Latham & Watkins participating.
The COVID-19 outbreak has further called attention to the fact that many dispute resolution and arbitral processes can be conducted virtually and to the importance of cybersecurity and data protection for arbitral tribunals. Arbitral institutions have since been introducing changes to their procedures and exploring the potential utilization of online data hosting platforms.
The protocol seeks to propose a global approach to the use of online case management platforms in international arbitration, to help arbitral participants cost-effectively comply with data handling and cybersecurity obligations and to support efficient and secure document sharing.
"This protocol will help drive discussion and consensus within the arbitration community and with relevant technology providers about the need for and functionality of online platforms in arbitration," said Charlie Morgan, senior associate at Herbert Smith Freehills and chairperson of the collaborative working group.
The six firms have also formulated guidance that aims to help the arbitration community understand the relevant issues and adopt a consistent approach in addressing such issues. The guidance is meant to be flexible and applicable to the global landscape and to all types of international arbitration.
"The guidance set out in the draft Protocol will help to drive the effective and consistent use of sophisticated new technologies in international arbitration in a way which not only delivers efficiency of process but contributes to the confidence which parties have in arbitration as a method of dispute resolution," said James Carter, partner at DLA Piper.
Maria Scott, senior associate at DLA Piper, said that the firm felt proud to be involved in this initiative "which aims to drive real and beneficial change in the way proceedings are managed around the world."