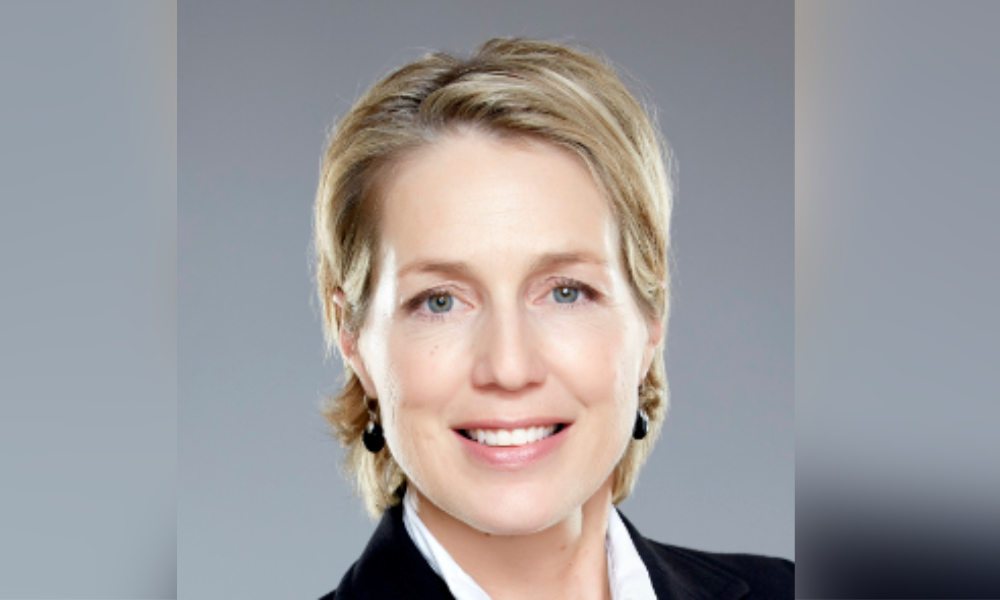 This article is part of a series addressing popular topics and questions that clients and the public may have about the legal profession.
Mediation is an alternative dispute resolution process involving a neutral interlocutor who helps parties in conflict come to a resolution. It can be used in many different types of legal disputes, and in certain situations is a mandatory first-step in the legal process.
The process is confidential, the mediator does not make any decisions and the parties are entitled to quit any time, according to "Pros & Cons of Mediation For Divorce," an article by the law firm Epstein & Associates. Mediation is less expensive and time-consuming than litigation, and couples are more likely to leave the mediation process on good personal terms. On the other hand, the mediator is not authorized to impose a final determination, and if the parties cannot reach an agreement, the mediation will fail, with time and money spent, said the article.
Pursuing mediation for a divorce, or when a common-law relationship breaks down, requires the agreement of both sides. They have the option of mediating with legal representation present, and the mediator can be a lawyer, a social worker or other professional who has mediation training.
Nathalie Boutet, a lawyer and a mediator accredited with the Ontario Association of Family Mediation, says parties should begin by having a consultation with a professional mediator to determine what the best process is for them. Mediation is more suitable where there is a "fair amount" of trust and respect between the parties, she says.
"I don't mean that they fully trust each other. Because obviously they're separating, and something happened." But both sides must trust that the other wants to "honourably resolve the process," says Boutet.
Another factor to consider is whether there is a disparity in knowledge about aspects of the relationship, such as the couple's finances. If such an imbalanced dynamic is present, one side may be too intimidated to mediate without a lawyer, she says.
In cases of domestic violence, Boutet says mediation without a lawyer is not recommended. Another red flag is when there is an active addiction involved. That party may not be capable of effectively participating in the process.
"If mediation is suitable, then the client has to do a bit of work to understand what types of mediators are out there."
If the family is rife with parenting issues, but has uncomplicated finances, using a social worker as a mediator may be a good option, says Boutet. But, she adds, where the finances play a significant role, they may benefit from using a mediator who is a lawyer.
Sometimes Boutet will break the process into parallel mediations, where different mediators handle the different issues.
The process begins with financial disclosure. Boutet then arranges for individual meetings, to gets a sense of each party's personality, strengths, level of understanding and what type of support they will need during the mediation. "The individual meeting will help the mediator understand the two people and craft the process based on their level of comfort, so that they feel safe and supported during the process."
The mediation will occur in the form of joint meetings, as well as breakout sessions in which the mediator can work with each side one-on-one, so they can reflect on and process the proceedings with some privacy.
Some of the common issues with which couples typically deal include parenting schedules, vacations, who goes to parent-teacher meetings, school choice and consent to medical treatment. "When they're a couple, pretty much everything to do with parenting has to be negotiated in mediation," says Boutet. Also common are issues concerning child and spousal support, bank accounts, RRSPs, pensions, real estate and other assets.
If the process is successful and the parties have achieved a resolution of their issues, they will be able to sign a separation agreement. As a lawyer, Boutet drafts the agreement herself. Other mediators will prepare a point-form summary of the agreements the parties reached. They will need to hire lawyers to draft the agreement based on the mediator's summary.
Unless there is an urgent issue which requires a court order, Boutet beginning a divorce or separation with mediation is the best option.
"In my books, only the worst cases should start in court."