Restrictive covenants imposed minimum floor area for cabins in condo development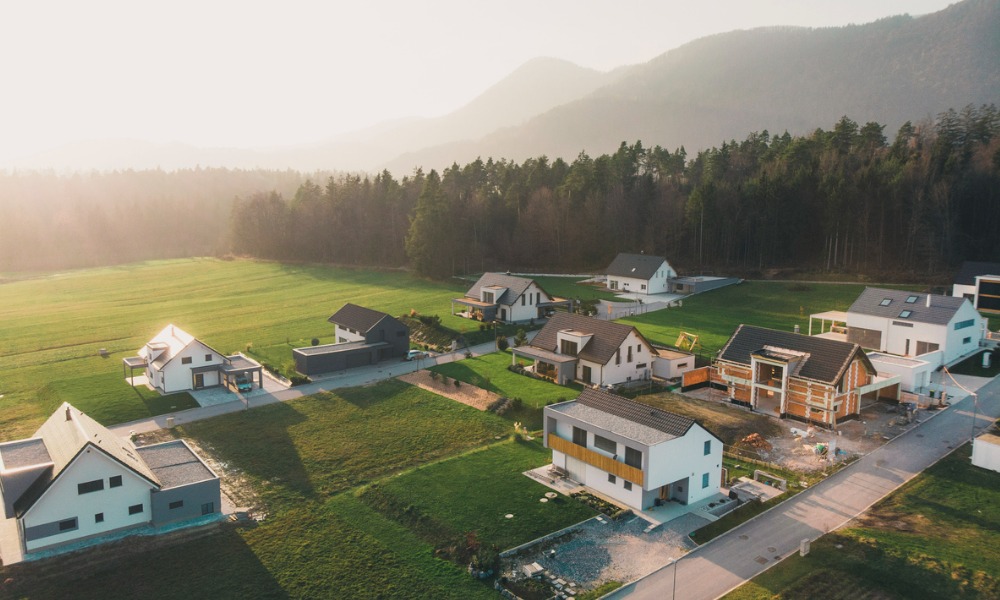 The Alberta Court of Appeal has upheld the rescission of an approval to build cabins in a condominium property due to noncompliance with restrictive covenants.
In Langston v. Condominium Corporation No 0112806, 2022 ABCA 319, Walter Langston and several others owned property in a rural condominium development in Southern Alberta called Pine Coulee Ranch. They sought approval to construct several cabins betwen 300 and 500 square feet in size.
Condominium Corporation No. 0112806 (the Corporation) initially granted approval in 2019, subject to the condition that Langston and his associates fully comply with the restrictive covenant in the architectural guidelines. These covenants were registered against the titles when the development was established and required that bungalows have a minimum floor area of 1,000 square feet or 1,500 square feet for a two story or split level.
In 2020, the Corporation rescinded the approvals prior to the cabins' construction due to non-compliance with the restrictive covenants.
Langston sought a declaration that the cabins complied with the guidelines and that the Corporation engaged in improper conduct. The Corporation cross-applied that the covenants be declared valid.
The chambers judge agreed with the Corporation. He found that the restrictive convent was valid and binding upon all residential structures on the property.
Langston appealed, alleging that the chambers judge erred in finding that the restrictive covenant was binding and applied to their cabins.
The appellate court disagreed.
"Restrictive covenants are agreements which bind successors in title to the original covenantors," said the court, adding that the covenant in this case was placed upon a building scheme to regulate development, said the court.
In ruling that the covenant was valid, the chambers judge rejected Langston's argument that the guidelines were vague, too general, did not specifically state the housing types, or prohibited other types of housing. The appellate court agreed with this conclusion.
The appellate court also agreed that the initial approvals were properly rescinded, since they were conditional upon full compliance with the restrictive covenants.