Province is first in Canada to introduce regulatory sandbox framework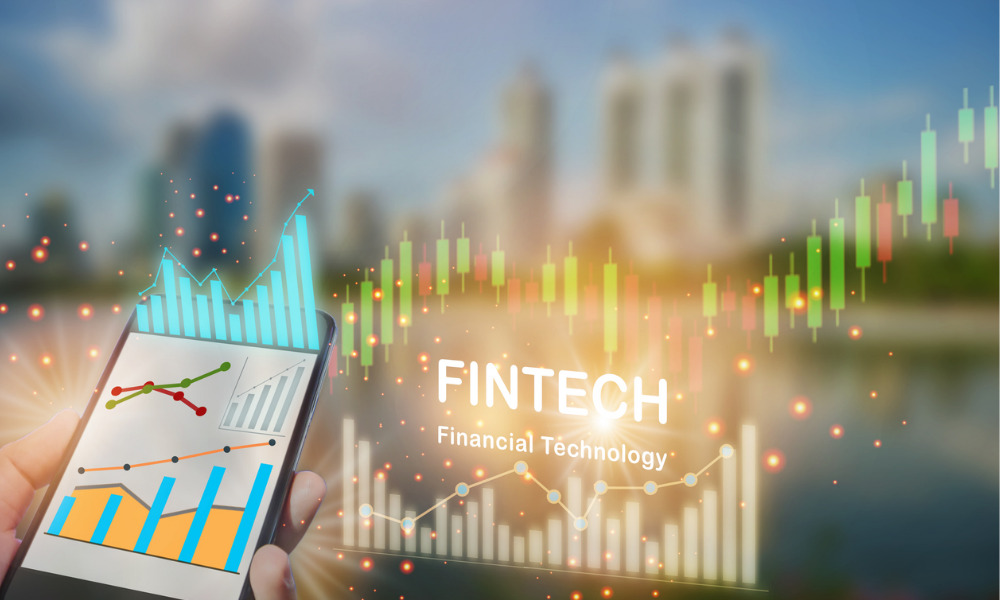 The Alberta government has proposed a new law to spur innovation and attract new investment in the financial sector, the Ministry of Finance announced.
Bill 13 or the Financial Innovation Act seeks to establish a regulatory sandbox framework for Alberta financial services and financial technology companies. This regulatory sandbox framework will offer companies temporary relief from certain legislative and regulatory requirements, making it easier to test new products and services and expand their offerings to consumers.
The Ministry of Finance said that Alberta is the first province in Canada to introduce a regulatory sandbox framework, joining other jurisdictions, such as Australia, Hong Kong, Singapore, and the U.K.
"The world of finance is rapidly evolving, and our government understands that we need to partner with businesses if Alberta is going to stay ahead of the curve," Minister of Finance Travis Toews said. "Cutting red tape and making it easier to do business in Alberta is a crucial part of our strategy to grow the economy, support job creation and make Alberta the best place to live, work, and raise a family."
Under the bill, companies can participate in the regulatory sandbox framework if they meet the following criteria:
Physical presence requirement – They maintain a physical presence in Alberta
Financial services requirement – They only offer financial products or services
Innovation requirement –They can adequately explain why their products or services are considered new and original
Business plan requirement – They can come up with a sound and viable business plan, including details for testing their financial products or services
Participating companies would be given a two-year period to test their products or services. They may be subject to additional terms, conditions, and restrictions, which the provincial government may determine on a case-by-case basis. For instance, they might be required to provide proof of appropriate insurance coverage, implement risk management policies and procedures, or limit the number of customers who can purchase the tested products or services.
Once the bill takes effect, the provincial government will start accepting sandbox applications by July 1.