Directors must combat financial distress signals ASAP, says report by leading firm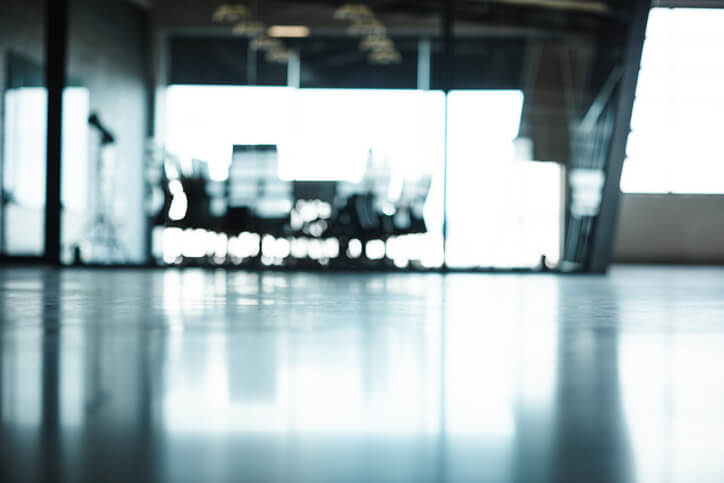 Board members must learn how to promptly and efficiently deal with early signs of financial distress in order to avoid organizational failure late in the game, a report reveals.
In a news release dated Nov. 19, Osler Hoskin & Harcourt LLP announced that it had partnered with the Institute of Corporate Directors Canada to conduct a survey and roundtable discussions to examine the specific information gaps in oversight measures adopted by directors, which may end up having a negative impact on board preparedness in the face of financial distress.
According to the report released by Osler, aptly titled "Financial distress – The board's role," this delay in responding to issues may be attributed to a number of gaps in board oversight practices.
First, less than 65 per cent of surveyed directors said that they received specific reports from management addressing the risk of financial distress. Indicators of financial distress include the aging of accounts receivables, decreasing profit margins, decreasing cash reserves, and increasing interest rates and other financing costs.
Second, more than half of respondents said that they do not receive information on liquidity measures such as capital commitment schedules, debt maturities, and off balance sheet or contingent liabilities. Cash flows and cash management, on the other hand, were still being reported, according to 94 per cent of respondents. These figures suggest that directors do not have timely access to sources of liquidity, and may consequently lack the resiliency needed in case the company's conditions suddenly deteriorate.
"Liquidity is the most important thing because it allows you to live to fight another day," said one participant during the roundtable discussion.
Third, around 11 per cent of respondents said that they lacked knowledge of potential sources of funding to address any urgent needs of the company.
Fourth, nearly two-thirds of respondents said that their board lacked a formal crisis response plan designed to deal with a sudden and/or unforeseen financial crisis.
The report provides a checklist that may serve as a guide for board members to effectively combat financial distress. Directors are advised to work closely alongside management in order to achieve the following goals: the identification of regular and objective reporting metrics, the development of expertise with regard to accessible sources of liquidity, the preparation of a financial distress plan that may be effectively implemented, and the design of a restructuring strategy outlining the options available to the company in case of financial distress.