Legal operations professionals improve a legal department's maturity rating, study finds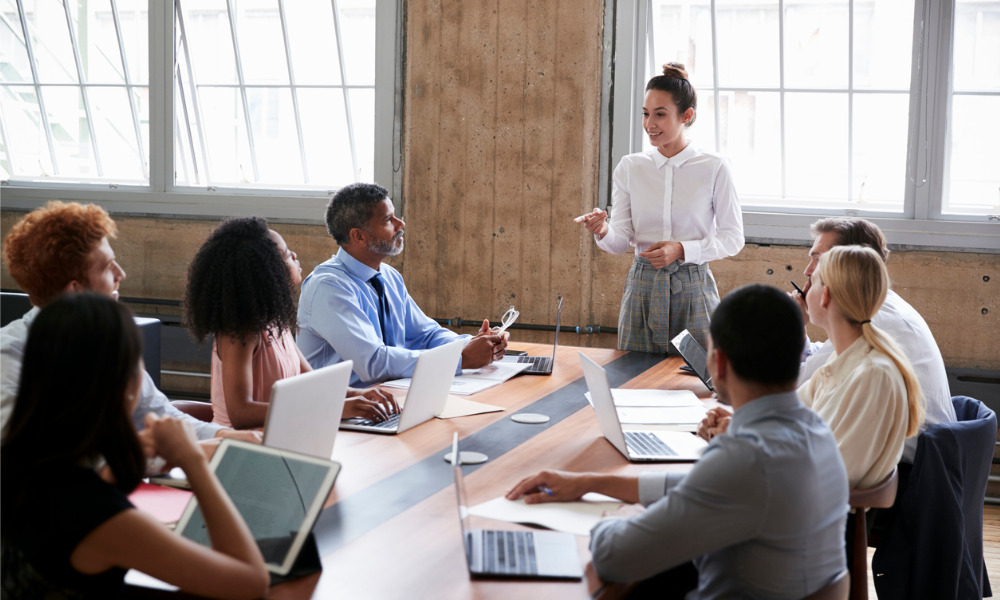 The majority of organizations still do not have a 'mature' legal department, according to a new study by the Association of Corporate Counsel and Wolters Kluwer Legal and Regulatory U.S. The 2020 Legal Operations Maturity Benchmarking Report also found that departments that employ at least one legal operations professional are more advanced across all 15 assessed functional areas than those with no dedicated legal operations professional.
"In a mature legal department there is a culture of innovation driving continuous improvement of processes and systems," says Catherine Moynihan, AVP legal services management at the ACC. "In a mature legal department, legal services are cost-effectively and efficiently delivered by virtue of optimization of how people, processes and technology are deployed, which is informed by good data and metrics."
According to Moynihan, one of the defining characteristics of a mature legal department is one in which in-house lawyers are free from repetitive, low value work and able to focus on providing sophisticated legal advice in a manner that is aligned with the organization. Legal operations includes the use of technology and automation which helps to achieve this goal, she believes.
"We've seen dramatic growth in the adoption of legal operations functions," says Moynihan. "It's good to see the first data that shows that having a dedicated legal ops professional on staff shows measurable improvements to a legal department's maturity across all 15 functions tested."
The new study, which was developed as a natural extension of the ACC's pre-existing Legal Operations Maturity Model, analysed data from 316 legal departments across 29 countries and 24 industries. The report identifies and assesses 15 legal operations functions and 92 subfunctions in each department and cross-indexes them by sector, size and country.
"The maturity model which we introduced three years ago was a welcome resource for the in-house community so we added on to that with this study to provide organizations with some benchmarking data to see not only where they stand but how they compare to other organizations of the same size or same industry," says Moynihan.
The report indicates that there is significant variation in maturity levels across the 15 assessed functions. Compliance and financial management are most advanced on average, while e-discovery & litigation management and innovation management are the least advanced. Legal departments in large organizations generally report higher maturity levels than their smaller counterparts.
Budget limitations, leadership scepticism on the added value provided by legal operations, and general resistance to change hinder the efforts of legal operations professionals to advance maturity, the report found.
"People are naturally resistant to change," says Moynihan. "We see lawyers clinging to ways of working that hold them back from doing more complex strategic work." Lack of money and lack of buy-in from department leaders are also challenges faced by many legal departments.
Moynihan advises general counsel who seek to improve the maturity rating of their departments to communicate how the organization will benefit and how individuals will thrive once they make the necessary adjustments such as upscaling how they leverage technology.
The report is intended for legal department leaders to allow them to quantify the maturity of their department relative to their peers. It also helps in-house counsel identify which practices, processes or tools are available or advisable to implement.
An updated maturity model is slated for release in the fall and Moynihan hopes the benchmarking report will be repeated every two or three years.