No evidence was presented to refute the bank's knowledge of such schemes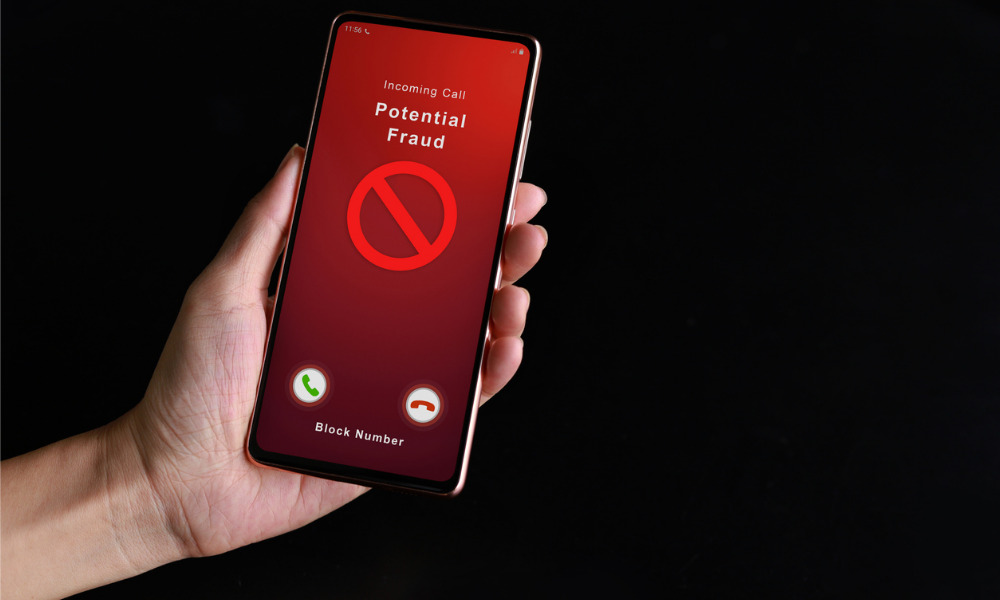 The British Columbia Court of Appeal ruled that banks have a duty of care to inform their customers of potential fraudulent schemes when transferring funds.
Li Zheng was the victim of fraud. She received a call from someone claiming to be with the Chinese consulate. She was told to transfer $69,000 into another person's account in Hong Kong. If she didn't comply, her bank accounts would be frozen, and she would have to fly back to China to be imprisoned.
In May 2018, Zheng instructed the Bank of China in Richmond to proceed with the transfer. She was made to sign an Application for Remittance, which included an exclusion-of-liability clause.
A month later, she learned that the entire transaction was a fraud.
In August 2020, Zheng sued the Bank for return of the funds on the grounds that they had a duty to monitor transactions and to warn her that the transfer might involve fraud. She alleged that the Bank ought to have known of the fraudulent scheme.
The Bank sought summary dismissal, alleging that Zheng did not raise a triable issue.
The Master dismissed Zheng's claim, finding that the Bank had no such duty since the circumstances did not establish a fiduciary relationship.
Zheng appealed the Master's decision.
However, the chambers judge found that the claim was bound to fail. Even if there was a potential duty on the Bank to warn, the chambers judge found the exclusion-of-liability clause applied. He also noted that Zheng did not contest this clause nor suggested any reason why it should not apply.
On appeal, Zheng argued that the judge erred in upholding the dismissal as disclosing no genuine issue for trial.
The appellate court agreed.
Existence of fraud constituted genuine issue for trial
In Zheng v. Bank of China (Canada) Vancouver Richmond Branch, 2023 BCCA 43,
The appeal was not won on the merits, but from the dismissal of a claim as disclosing no genuine issue for trial, said the court.
The appellate court agreed with the chambers judge that the circumstances established a duty of care to Zheng. The Bank had knowledge of the unusual nature of this transaction, and thus had the obligation to warn her about the potential fraud, said the court.
The Bank filed no evidence to refute the existence of a prevailing fraud, said the court.
Because of this, there was a genuine issue for trial, said the court. The appellate court set aside the chambers judge's order and dismissed the Bank's application for summary judgment.