Failure of class action against WestJet not 'plain and obvious' without prior jurisprudence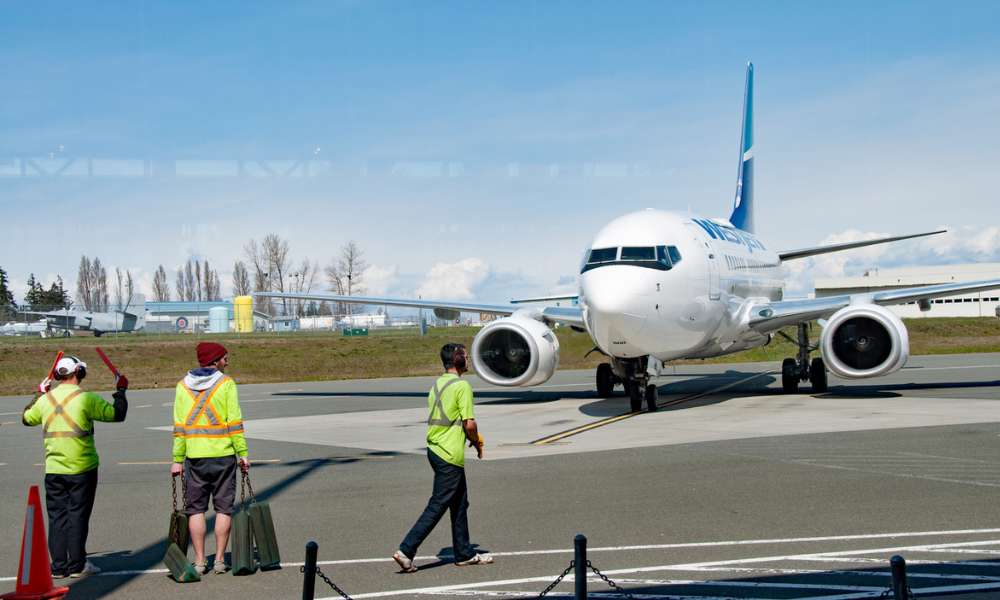 The B.C. Court of Appeal has recently upheld the certification of a class action against WestJet Airlines for baggage fees allegedly collected in violation of the Competition Act.
WestJet is mandated by law to publish its tariffs for domestic and international services, including terms and conditions of carriage. The dispute in Trotman v. WestJet Airlines Ltd., 2022 BCCA 22, started when WestJet represented that the first checked item of baggage would be free but charged passengers anyway. One of the affected passengers sued the airline, arguing that it committed the offence of double ticketing under s. 54 of the provincial Competition Act. The plaintiff sought and was granted class certification to pursue her claim against WestJet.
Under the act, double ticketing occurs when a seller expresses to a customer two different prices for a product or service and then charges the higher of those two prices. The expression of those prices must take place at the time of supply and through one of the three modes of expression recognized by the act.
WestJet argued in defense that the plaintiff failed to present facts that could make out the elements of double ticketing. The airline said that the mode of expression of the prices pleaded by the plaintiff was not among those methods listed under the act. In addition, even if a cause of action was adequately pleaded, circumstances vary between airports and over time which prevent a finding that there are any issues in common or that a class proceeding is the preferable manner of resolving them, the airline argued.
The court said that in order to rule that the pleadings disclose a cause of action, the plaintiff has the burden of showing that, based on the facts as pleaded, it is not "plain and obvious" that the action is bound to fail.
WestJet's defense was centered on a proper interpretation of the elements of double ticketing under s. 54 of the act, but the court found very little case authority interpreting the section and noted the rule in jurisprudence that when a case raises novel or difficult questions of statutory interpretation, such questions should not be decided at the certification stage. The court stressed that to conclude that there is no cause of action on the facts as pleaded, there must be prior binding case law directly on point that had dealt with the same issues.
The court determined that s. 54 of the Competition Act had not yet been adequately interpreted in current jurisprudence, so it was not plain and obvious that the plaintiff's claims were bound to fail. The class action was ultimately allowed to proceed.