Fasken is extending consultations to national sport organizations and to Olympic athletes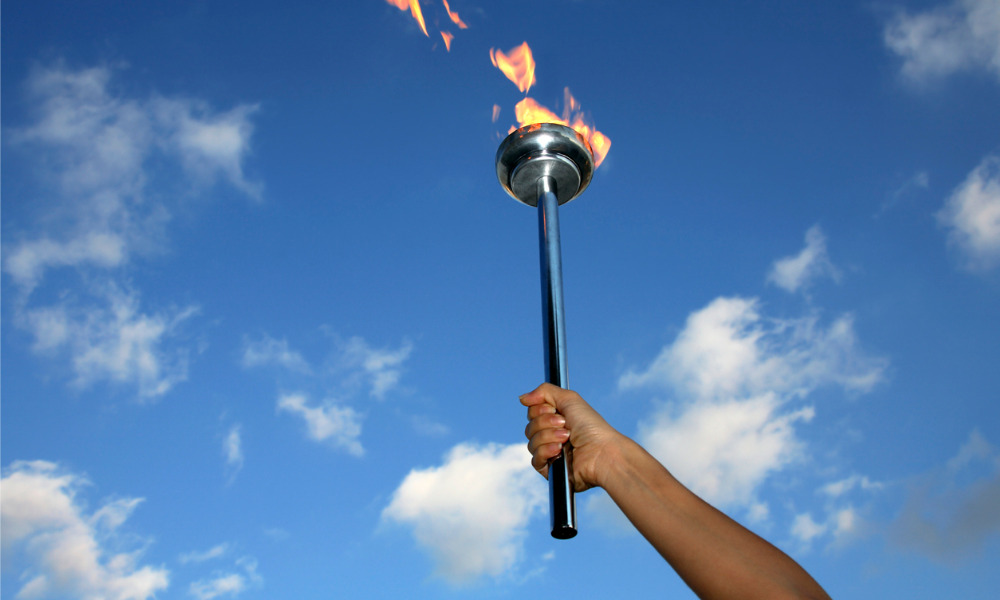 Team Canada has entered its first ever official legal services partnership with Fasken Martineau DuMoulin LLP.
The Canadian Olympic Committee and Fasken have agreed to a five-year partnership, with both consenting to speed up the process in light of the COVID-19-related issues faced by the sport community.
According to David Shoemaker, the committee's chief executive officer and secretary general, the impact of the public health crisis on the sport community has been severe. "This partnership with Fasken will provide [national sport organizations] with much needed legal services and help navigate complexities including eligibility for government assistance programs such as the Canada Emergency Wage Subsidy," said Shoemaker.
Fasken is extending direct legal support to the committee and to national sport organizations and offering consultations to all Canadian national sport organizations and to Olympic athletes. The firm has prior experience advising clients in the high-performance sport community, including the Canadian Paralympic Committee.
Fasken's managing partner, Peter Feldberg, said that the firm is committed to Canadian athletes and believes that amateur sport has the power to bring people together. "Team Canada reminds us that when we work collaboratively with purpose we positively impact our business, our workplace culture and our communities," said Feldberg.
The partnership seeks to boost the federal government's $72 million investment in the sport sector and to inspire others to also support the sector.