The new event centre will include an arena which can accommodate up to 19,000 people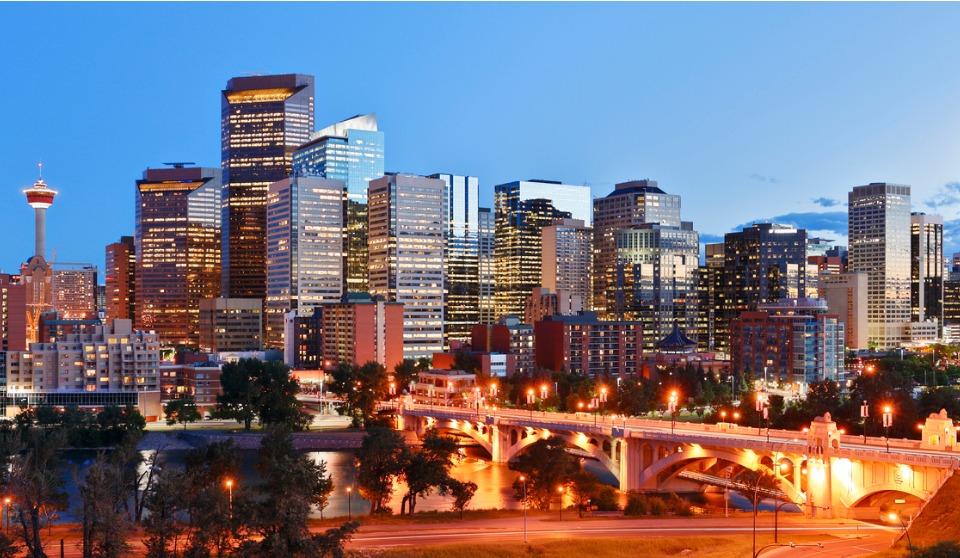 Bennett Jones LLP has advised Calgary Exhibition and Stampede Ltd.in a deal worth $550 million to build an Event Centre in east Victoria Park, Calgary, Alberta.
According to the announcement on the firm's official website, Bennett Jones acted on behalf of its long-time client Calgary Stampede when it signed the official agreements with the City of Calgary and the Calgary Sports and Entertainment Corporation.
The Event Centre will replace the old Saddledome, which was built for the 1988 Winter Olympics, and which is currently home to the Calgary Flames hockey team.
The new centre will accommodate up to 19,000 people in its bigger arena and may also include a smaller arena. The centre will be surrounded by a festival street that "will be a year-round, permanent gathering place for Calgarians." In addition to these features, it will also have commercial and retail areas.
According to the city, the centre will be built as a space for activities such as concerts, assemblies, festivals, and sporting events. The cty and the Calgary Sports and Entertainment Corporation will each contribute $275 million to support this project, which is expected to attract private investors, to help the Calgary capitalize on under-used lands and ultimately "further Calgary's economic recovery and resilience."
Calgary has estimated the planned centre's total projected returns to amount to around $400.3 million.