Award will recognize firms that "propel the role of legal operations forward"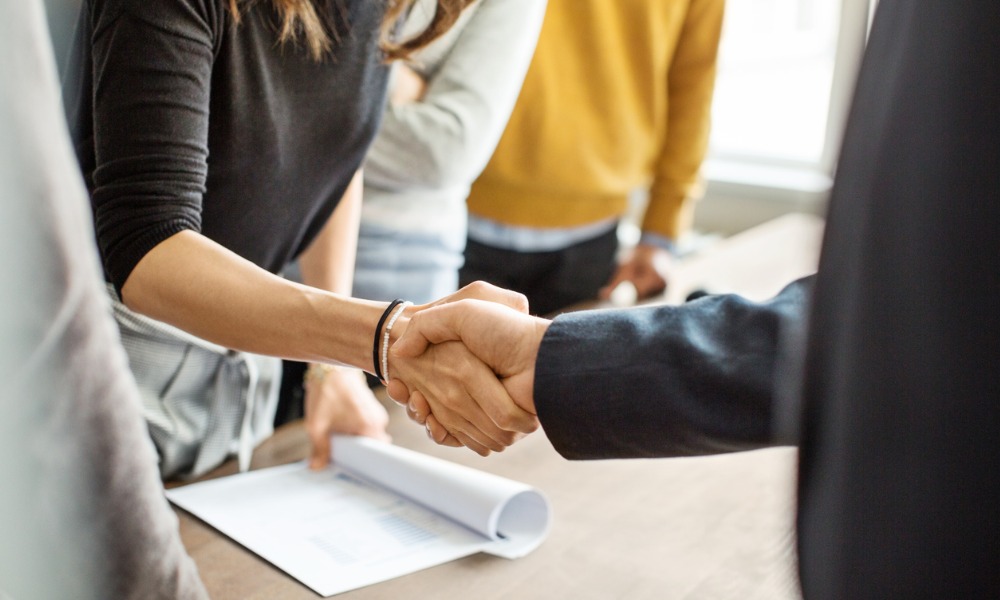 The Corporate Legal Operations Consortium has launched its Legal Innovation in Operations Project, a recognition program that seeks to distinguish law firms exhibiting exceptional innovation and design excellence in legal operations.
In its project guidelines, CLOC stresses the importance of the relationship between law firms and legal operations professionals, with the former acting as both supplier and business partner to the latter. CLOC therefore seeks to celebrate law firms which promote the "continuing evolution of the global corporate legal ecosystem" and which aim "to propel the role of legal operations forward."
The recognition program will highlight the achievement of firms that are "changing their practice group service and business models to better address client needs from an operational (rather than substantive) perspective."
According to CLOC's president, Mary O'Carroll, law firms around the globe have been going out of their way to invest in innovation in legal operations, to the benefit of their clients. "We created The LIO Project to provide a platform for law firms to showcase these investments," O'Carroll says.
CLOC urges firms from all over the world to submit information on their own contributions to innovation in legal operations before the deadline of Mar. 27. Instructions for how to enter can be found in the guidelines. Submissions will be evaluated by CLOC's leadership team.
The three chosen firms, who will be called the 2020 LIO Leaders, will be honoured during the CLOC 2020 Vegas Institute on May 14. Each chosen firm will have the opportunity to give an individual "TED-style talk." It will then have the chance to further explain its innovation in a moderated group discussion with the two other chosen firms and with CLOC's leadership team.