Existing membership of in-house lawyers will remain intact and retain space for focused discussion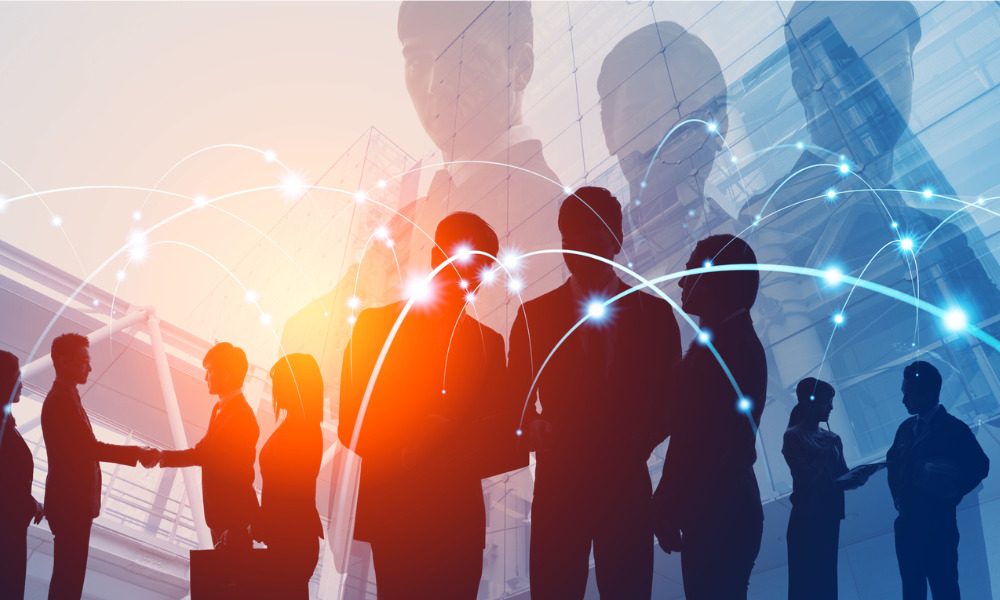 The Corporate Legal Operations Consortium has announced an intention to restructure its membership model to enable all parts of the legal ecosystem to be a part of its membership.
All professionals engaging in the legal industry may apply as members of CLOC under the new membership model. Pursuant to this second expansion of the model since 2016, the CLOC community will benefit from wider participation, from an improved understanding of the community's growth and needs and from the continuing transformation of the legal operations industry.
Mary O'Carroll, president of CLOC's board of directors, stated that the additional involvement and collaboration resulting from the expansion would advance the evolution of the business of law. "CLOC positions itself as an organization that embraces the ecosystem, but to date, we have not demonstrated that to those outside of in-house legal departments and law firms," O'Carroll said in the news release.
The current membership made up of in-house legal professionals will remain as before and will retain its space to engage in focused discussion. CLOC's membership is categorized according to each individual's role in the legal ecosystem so that members may access the benefits which are specific to their needs.
"A critical part of this expansion was to develop an inclusive model, while maintaining the integrity of our current member value – a space for in-house legal professionals to connect, learn and collaborate," said Betsi Roach, executive director of CLOC, in the news release.
With this role-based strategy, CLOC seeks to address each member's professional objectives, to ensure that members can connect with the resources and people that they need and to establish a playing field wherein the whole legal community can work together, stated Roach.
In January 2021, those interested in applying for membership may start signing up, and the member-exclusive forum, adapted in accordance with the shift to the expanded model, will be available. The reimagined forum will have a new user interface, interactive features and initiatives for engagement.
CLOC aims to provide a valuable resource that is built upon contributions from the community and to share a platform that is committed to promoting a more effective delivery of legal services.