The CLOC 'Core 12' helps legal operations professionals optimize their work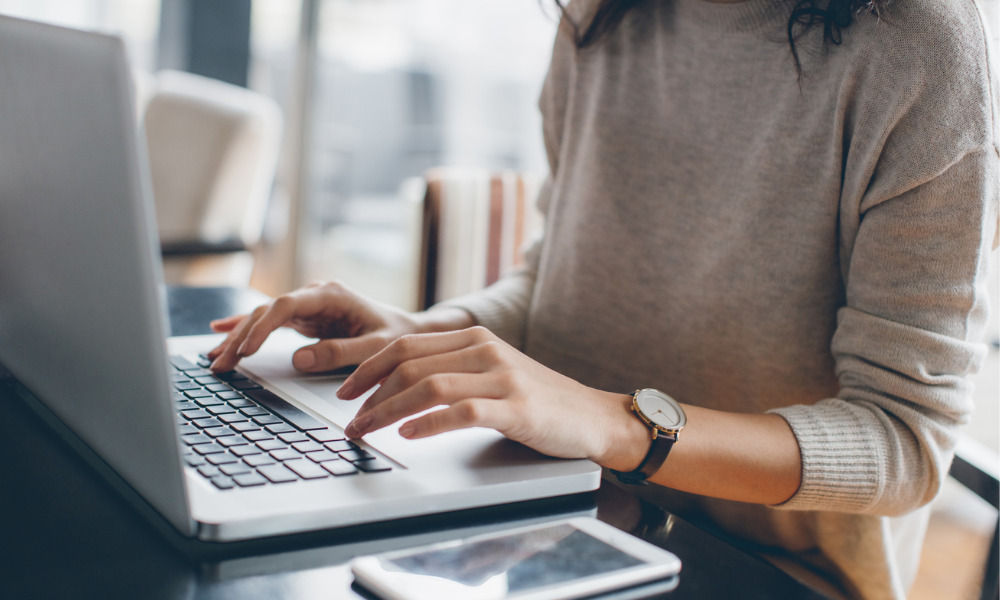 To reflect the constantly evolving priorities faced by legal operations professionals, the Corporate Legal Operations Consortium has revised the CLOC Core 12.
With these 12 key functions of legal operations, CLOC provides a framework for the areas that operations teams of legal departments typically oversee. Legal operations professionals may refer to this updated framework to assess the various ways by which they can effectively boost the growth of their organization, depending on the organization's goals, opportunities and resources.
According to Mary O'Carroll, president of CLOC and director of legal operations at Google, while the original CLOC Core 12 was suitable for the emerging stage of the industry, the new framework is more reflective of the role of legal departments today.
"The latest version of CLOC Core 12 continues to push the industry forward, placing legal operations at the centre of the legal ecosystem," said O'Carroll.
Christine Coats, board member of CLOC and vice-president of legal operations at Oracle, added that the new framework will allow legal operations professionals to meet the increased demands made by their organizations and can help them "mature their departments in a systematic and data-driven manner in order to meet corporate goals."
The updated Core 12 functions of legal operations are as follows:
Business intelligence: guiding an organization through the strategic use of data
Financial management: maximizing resources through a strong and sustainable approach
Firm and vendor management: developing relationships with firms and vendors to support business needs
Information governance: designing clear information policies to minimize risk
Knowledge management: harnessing the knowledge and capability of the organization
Organization optimization and health: building effective, driven and balanced teams
Practice operations: letting lawyers focus on their legal practice and minimizing distractions in the form of operational tasks
Project/program management: supporting special projects, programs and initiatives
Service delivery models: matching each component of work to the right resource
Strategic planning: setting goals and priorities with a long-term and holistic perspective
Technology: deploying technological solutions to support the needs of the organization
Training and development: providing targeted professional training and improving the new hire experience
While CLOC recognized that each organization is different, with its own unique needs, it said that the Core 12 functions can be applied to different environments and requirements.