The sessions will discuss primarily how the new amendments may affect the public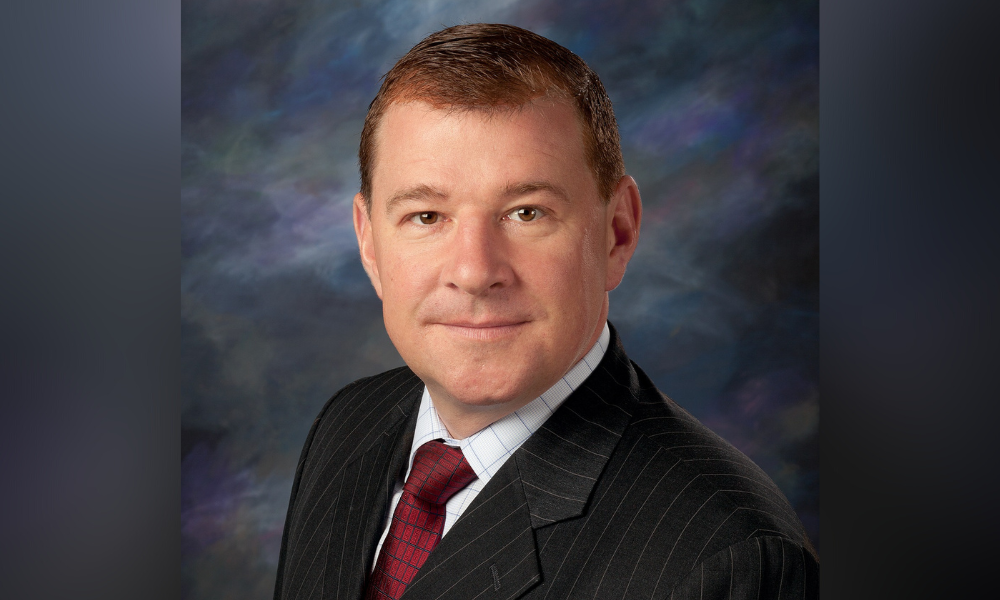 The Competition Bureau announced that it will host two online public information sessions on September 8 and 9 to inform the public about legislative changes recently made to the Competition Act.
The sessions will primarily discuss how the new amendments may affect the public, which include:
Prohibiting wage-fixing and no-poach agreements between employers;
Recognizing incomplete price disclosure, particularly drip pricing, as a deceptive marketing practice;
Allowing private parties to file abuse of dominance claims with the Competition Tribunal;
Increasing the maximum fines and penalties for violators of the Competition Act.
The changes seek to strengthen the Competition Bureau's ability to protect Canadian consumers, businesses, and workers from anti-competitive conduct and are part of the Budget Implementation Act, 2022, No. 1 (Bill C-19), which took effect on June 23.
"These amendments are an important step in modernizing Canada's competition law and building a more competitive Canadian economy," Commissioner of Competition Matthew Boswell said. "We invite Canadians, businesses, and other interested parties to attend these info sessions to better understand how to comply with the law."
Those interested in attending the sessions may send their inquiries and register through this link until August 22.