Companies seeking to collaborate with each other may send requests for informal guidance via email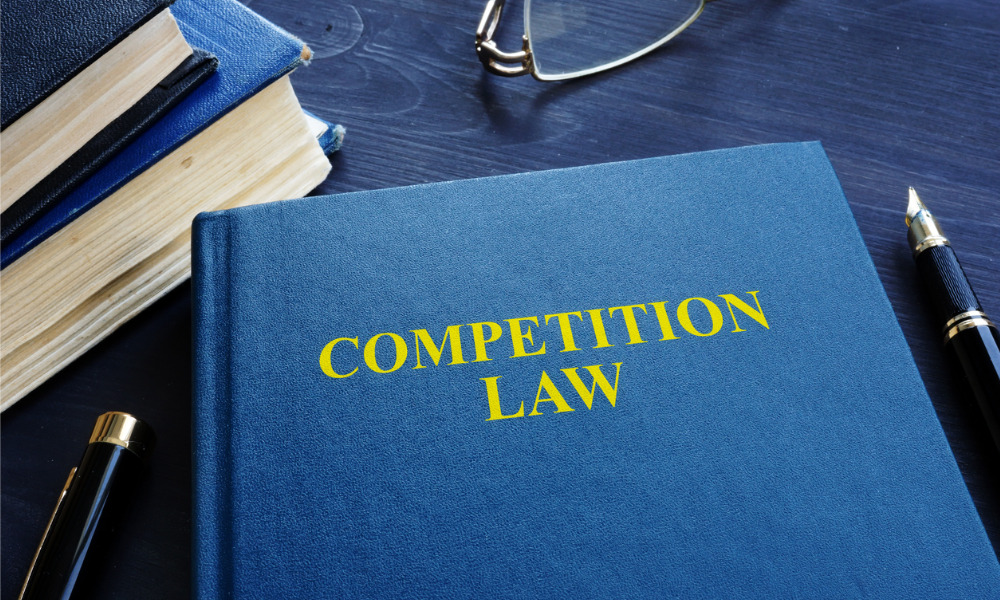 Competition Bureau Canada has announced a general approach of flexibility in favour of competitor collaborations in seeking to address the urgent needs of Canadians during the COVID-19 pandemic.
The Bureau recognizes that companies may need to work together, for a limited time and subject to a limited scope, not to obtain a competitive advantage, but to maintain the supply of critical products and services to all Canadians, it said in a news release. If these companies collaborate in good faith and only to the extent necessary, the Bureau will generally not scrutinize such collaborations, it said.
The Bureau aims to avoid a situation where "specific elements of competition law enforcement potentially chill what may be required to help Canadians," but will not tolerate situations in which companies try to take advantage of the greater flexibility to cover up possible violations of the Competition Act.
Companies seeking to collaborate in order to contribute to COVID-19 response efforts may email requests for informal guidance on whether the proposed collaboration is permissible to [email protected]. The Bureau has formed a team to assist it in making rapid decisions for this purpose.
Companies making such requests should submit the following information to the Bureau, as stated in the news release:
The firms involved and the parameters of the collaboration including its proposed scope and duration;
A detailed description of how the collaboration is intended to achieve a clearly identified COVID-19 related objective in the public interest;
An explanation of why the collaboration is necessary to meet this objective;
A description of any guidance sought from relevant authorities on whether the collaboration contemplated will actually further Canada's response to COVID-19.
Any guidance issued will apply for a limited period of time and, if extended upon request, will be reviewed. The Commissioner may impose certain conditions to limit the impact on competition and may publish the guidance for greater transparency. Parties involved in the collaboration may still be subject to private action and should, upon termination of the collaboration, confirm in writing that the collaboration has indeed been terminated.
"Competition law enforcement remains vital in a period when the availability and affordability of critical goods and services are vital to the wellbeing of Canadians," the Bureau said in its statement. "Competition will also be critical to driving Canada's economic recovery and future competitiveness as the country emerges from the impact of COVID-19."