Commissioner says ruling helps clarify the law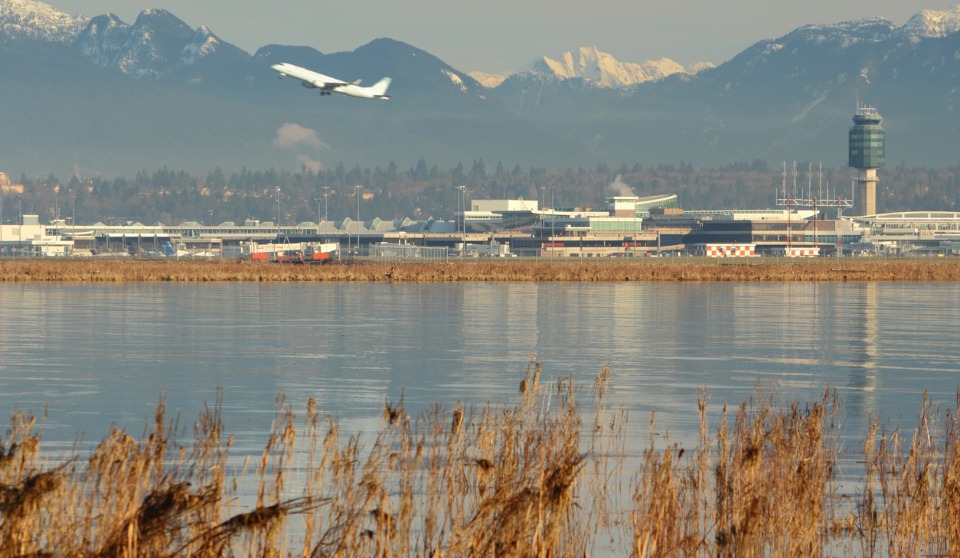 The Competition Bureau announced that it will not be appealing the Competition Tribunal's decision to dismiss an application against the Vancouver Airport Authority.
In a statement released on Nov. 20, Commissioner of Competition Matthew Boswell said, "Although the Tribunal dismissed our application, the ruling provides valuable jurisprudence and helps to clarify certain aspects of the law."
The Competition Tribunal dismissed its application for an order to prohibit the Vancouver Airport Authority from committing allegedly anti-competitive acts. In the commissioner's application with the tribunal, he argued that VAA's acts of limiting the number of in-flight catering service providers and excluding new entrants amounted to anti-competitive conduct that prevented or lessened competition substantially.
In its decision, which was rendered on Oct. 17, the tribunal disagreed with the commissioner's argument. While VAA substantially or completely controls the supply of galley handling services at the Vancouver International Airport, it has a legitimate business justification for engaging in the allegedly exclusionary conduct. The tribunal dismissed the commissioner's application with costs.
Still, in the Nov. 20 statement, Boswell expressed his approval of the tribunal's confirmation that not-for-profit and regulated entities, like VAA, are not considered exempt from complying with s. 79 of the Competition Act, RSC 1985, c C-34.
"Going forward, the Bureau will continue to vigorously enforce these provisions of the Act," Boswell said. "This includes taking enforcement action, where appropriate, against regulated entities that are engaged in anti-competitive conduct."