Digital transformation in business hastened by Covid-19 pandemic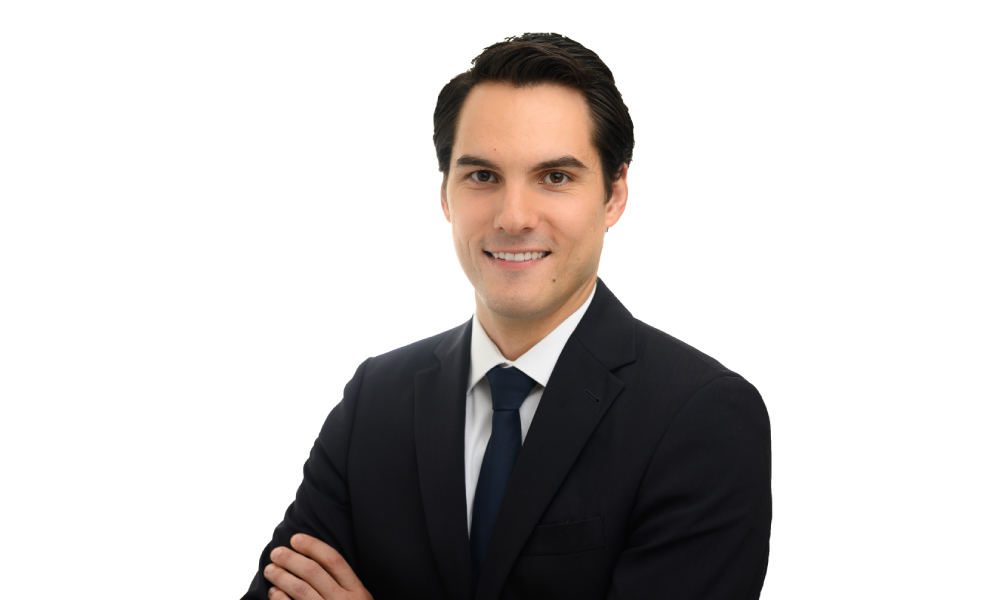 The Covid-19 pandemic has created M&A opportunities for companies, private equity and venture capital to take advantage of changing consumer preferences and digital technologies now driving the move to online and "at home" services, says lawyer Milomir Strbac of Norton Rose Fulbright Canada.
This period of transformation provides opportunity for investors and businesses can adapt and take advantage of the new trends, he says.
While the digital transformation that has been hastened by the pandemic may provide M&A opportunities, the complexity of transactions involving technology will require increased legal expertise. Potential buyers should rely on legal specialists in intellectual property and information technology to make sure the value of the target company is not undermined by legal issues, Strbac says.
"One thing that the pandemic and the current environment has definitely solidified is that we're seeing a lot of movement of companies to adapt to what has been going on in customer preferences." As well, private equity firms and venture capitalists will be looking for companies to buy that are not only "immune to the shock" but can thrive under the new economic landscape.
"It's not just about responding to the current environment, it's about positioning yourself to be a market leader going forward."
He says the new consumer preference for online or "at home" services have created "tremendous potential" for certain digital businesses. "Consumers are in search for goods and services that can be provided to them without leaving their home or at least without in-person contact."
A recent Deloitte article indicated that internet searches for terms such as "contactless" increased seven times between last November and late April. And Statistics Canada reported that retail e-commerce sales reached a record high of $3.9 billion in May, a 110 per cent increase compared to the previous year.
Companies that are well-suited to deal with the change in consumer preferences have flourished, Strbac says. Examples of these kinds of at-home service companies include e-commerce platforms, at-home workout services, video games and digital entertainment services, and food delivery services.
However, to take full advantage of these changing preferences, some companies will need to "bolster their technological capabilities to reach the consumer at their home," he says. And that may mean gaining that capability through M&A rather than building it in-house.
These kinds of "bolt-on" acquisitions would consist of companies acquiring technology through either asset or share deals to quickly push their online presence and make that online experience easier for consumers.
One example of this kind of M&A activity is Vancouver-based lululemon's recent acquisition of at-home fitness platform Mirror for US$500 million. Mirror provides their customers with an at-home workout experience. But it also provides an opportunity to promote the lululemon brand and apparel.
Another example is Italian e-tailer Zalando's acquisition of Fision, a Zurich-based software company that uses body scanning software to help customers better select clothing sizes when shopping online.
"It's about building much more holistic interaction with the customer, allowing the brand to connect with the customer in many more ways than it could have previously," Strbac says.
As well, Strbac says, there is an increased need for back-end digital infrastructure products and services. A few examples of these services include software licensors, data storage and protection services, hardware maintenance services, digital education services for employees, and transportation and delivery services. These digital infrastructure industries have become an attractive source of deal making, Strbac says.
In making acquisitions related to technology, Strbac says potential buyers should have a good understanding of the intellectual property assets that are being acquired.
"Having legal advisers who have a good understanding of information technology and IP is vital," he says. "Because it's not just about the transaction in the immediate term, it's about integrating the technology acquired into your offerings and managing that technology and the data associated with it going forward."