Debate stemmed from a training video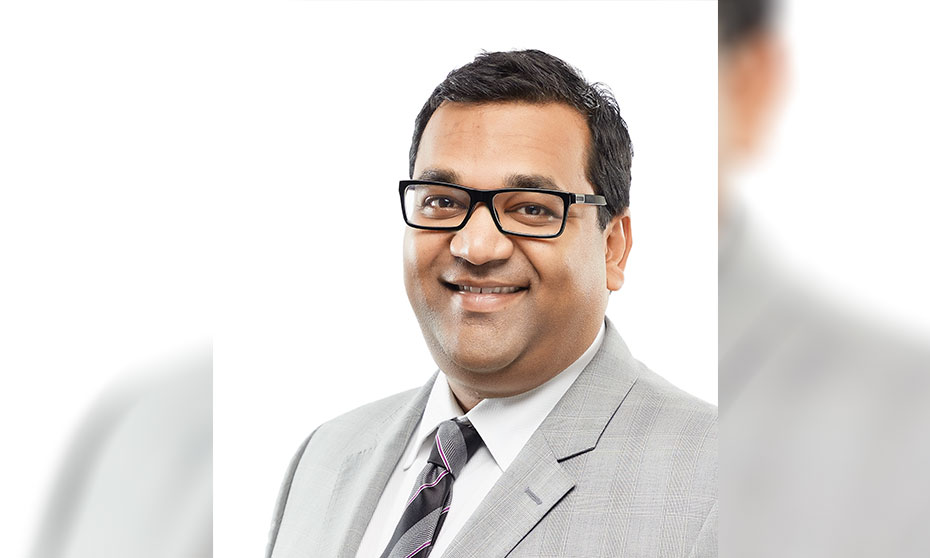 The recent controversy over Elections Canada, climate-change advocacy, third-party advertising and Maxime Bernier underestimates the capacity of regulatory discretion, says McCarthy Tétrault partner Awanish Sinha.
In August, an Elections Canada training video ignited a discussion about whether, during election season, environmental organizations can publicly advocate against climate change without registering with Elections Canada as a third party and adhering to a $511,700 spending limit.
"It's a good thing that there's a healthy public discussion going on about the Canada Elections Act as we go into an election," says Sinha, whose practice includes advising business and political leaders on ethical compliance, conflicts of interests, election finance, lobbying law and other legal obligations in the political realm.
"It is a bit unfortunate that the spur of that conversation has been media reports about a training session, of which we don't have the context."
The Elections Canada training video used the People's Party of Canada's official scepticism of the threat of anthropomorphic climate change as an example of how promoting a particular cause could be deemed "issue advertising" and require registration as a third party.
Maxime Bernier's People's Party of Canada states in its platform that there is "no scientific consensus on the theory that CO2 produced by human activity is causing dangerous global warming today or will in the future, and that the world is facing environmental catastrophes unless these emissions are drastically reduced."
Political discourse on climate change is no longer "grounded in science," but "has been hijacked by proponents of big government who are using crude propaganda techniques to impose their views," the party's website states.
The Elections Canada training video raised concerns that environmental groups that are advertising during the election cycle were automatically required to register as third parties, which was a "problematic" and "binary" analysis of the Canada Elections Act, says Sinha.
The Canada Elections Act requires anyone spending more than $500 on election advertising to register as a third-party, and its definition of election advertising includes "taking a position on an issue with which a registered party or candidate is associated."
However, neither "position" nor "associated" are defined, which Sinha says he imagines is by design. This gives the commissioner's office the "flexibility for prudent, evidence-based judgment" in applying the act to its purpose, which is to find those engaged in genuine partisan activity, as opposed to capturing those advocating for issues they genuinely care about, he says.
In a statement, Chief Electoral Officer of Canada Stéphane Perrault said "talking about issues or publishing information" about an issue, such as climate change, does not run afoul of the Act, but if that messaging cost $500 or more, that organization does need to register as a third-party. The published material does not have to mention any candidate or party by name, but if the issue is "clearly associated with a candidate or party," registration is necessary, Perrault said.
Elections Canada also makes no distinction between fact and opinions, he added. "This leads to increased transparency."
Lawyers and the public should "proceed with caution" and "good pragmatic sense" and focus on the form of advocacy in question and whether it mirrors anything specific or unique in the wording of political election campaigns, Sinha says. Proactive measures, such as contacting Elections Canada about particular media material or campaigns, would also be smart, he says.
"Being thoughtful about your presence on advocacy issues, is the takeaway I would give to people rather than trying to make bets on whether you violate the act or not," says Sinha.
Elections Canada is concerned about "opaque" attempts to influence political activity, and lost in the discussion around third-party registration and issue advertising was a trust that government will "apply common sense" in regulating this area, he says.
"Notwithstanding this story, we owe it to our institutions to have some faith that they're going to interpret and administer the Canada Elections Act with the care and complexity that it deserves."