Investigation to determine whether practices cause higher prices, reduce choice, hinder innovation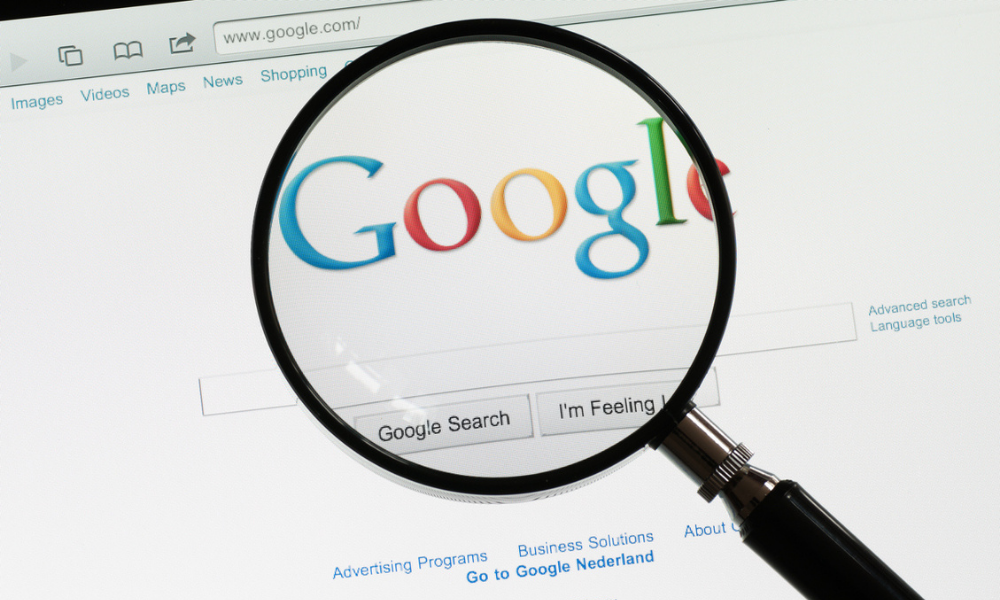 The Federal Court of Canada has granted an order requiring Google to produce records and written information relevant to a civil investigation by the Competition Bureau into Google's conduct relating to its online advertising business.
The Bureau requires more information to determine whether Google's practices have been impeding competition within Canada's online display advertising industry, leading to higher prices, reducing choice, hindering innovation for advertising technology services and harming advertisers, publishers and consumers, according to a news release. The Bureau previously investigated Google's alleged anti-competitive conduct in connection with online search, search advertising and the display of advertising and committed to closely follow developments regarding Google's conduct.
The online display advertising industry develops technology products used to display advertisements, in formats such as pictures and videos, to those who visit websites or use apps. Advertisers and publishers make use of ad tech services to connect via digital marketplaces where ad space can be purchased and sold in auctions. In Canada, Google sells online ad space to advertisers on YouTube and offers online ad tech services to advertisers and publishers who purchase and sell online ad space.
Sections 78 and 79 of the Competition Act, RSC 1985, set the bounds of legitimate competitive behaviour, and enable corrective action when companies participate in anti‑competitive activities that damage or eliminate competitors and maintain, entrench or enhance their own market power.
Abuse of dominance occurs when a dominant organization engages in conduct meant to remove or discipline an existing competitor or to discourage the entry of new competitors, leading to the prevention or substantial decrease of competition.
The Bureau's enforcement guidelines on abuse of dominance indicate that competition among organizations supports a robust economy, incentivizes the creation of value and rewards entrepreneurship and innovation so that market forces will generally deliver efficient economic outcomes for the benefit of society. Dominant organizations can undermine competitive market forces and can result in inefficient outcomes.
The Competition Bureau, an independent law enforcement agency led by the federal competition commissioner, seeks to ensure that Canada's businesses and consumers prosper in a competitive and innovative marketplace, to investigate anti-competitive practices and to advance compliance with the Competition Act and other laws under its jurisdiction. The courts and the Competition Tribunal are responsible for the final interpretation of the law.