Kevin Thomson is senior executive vice president for strategic matters at Barrick Gold Corporation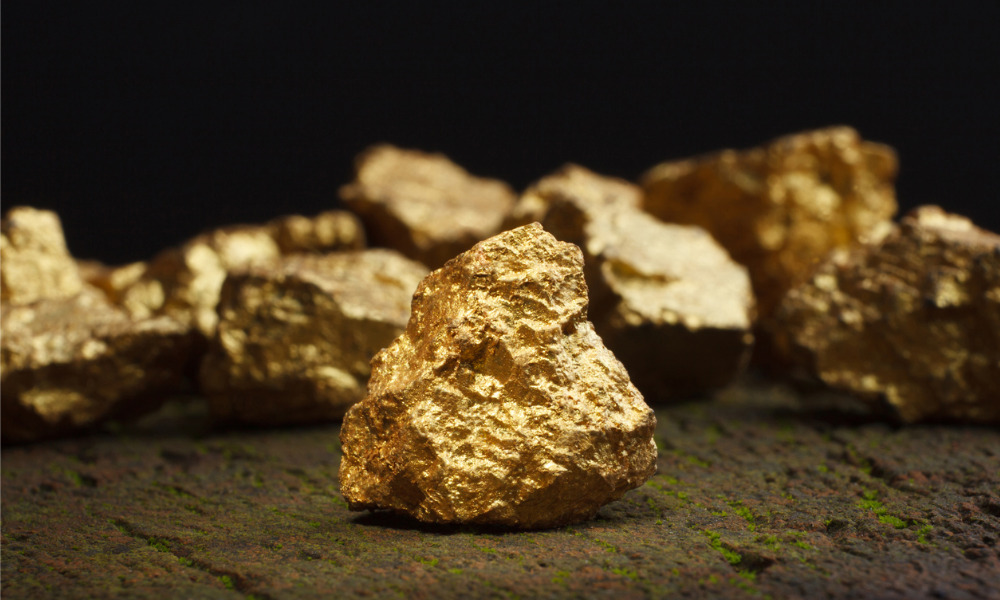 Kevin Thomson, formerly a senior partner focusing on mergers and acquisitions at Davies Ward Phillips & Vineberg LLP, has joined the board of directors of mining company, Solaris Resources Inc., effective immediately, said a news release dated Mar. 16.
Thomson, who has more than 35 years of strategic experience with deals in the mining industry, is presently senior executive vice president for strategic matters at Barrick Gold Corporation. Since joining Barrick in October 2014, Thomson has dealt with strategically significant activities such as managing complex negotiations, dealing with complex legal issues and governance-related matters, developing corporate strategy and building partnerships with investors, suppliers and other business partners.
When he was working at Davies, Thomson served as the longest-standing member of the committee responsible for managing the firm, assisted with the transactions of many large Canadian public companies, including Barrick which he has advised since 1995, and acted as a strategic and legal advisor to numerous Canadian private enterprises.
Thomson earned his LLB from Queen's University in 1982.
"His mergers and acquisition experience will be a valuable asset to the board as we continue to progress the Warintza Project in south-eastern Ecuador," said Richard Warke, executive chairman at Solaris, in the news release.
Solaris's portfolio of copper and gold assets in the Americas span resources with potential at the Warintza copper and gold project in Ecuador, at the grass-roots Tamarugo project in Chile and at the Capricho and Paco Orco projects in Peru, among others.