Rizakos was general counsel for Marret Asset Management and Altamira Investment Services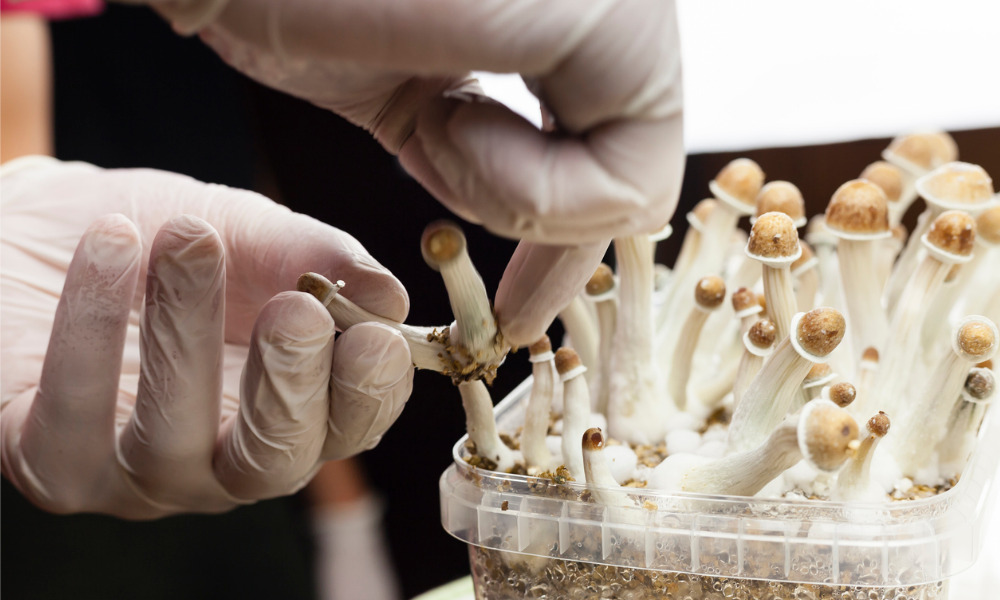 Champignon Brands Inc. has appointed Peter Rizacos as its new general counsel. He has three decades of experience as a corporate and securities lawyer and as an executive in established and early-stage businesses.
Rizakos served as president and chief executive officer of Marret Resource Corp. and general counsel for Marret Asset Management Inc. and for Altamira Investment Services. He articled and practised at Blake, Cassels & Graydon LLP in Toronto. He earned his LLB from Osgoode Hall Law School and his MBA from INSEAD. He is a member of the Law Society of Ontario.
In the investment management industry, Rizakos has held legal and operational senior management roles. He has worked with both public and private companies and has assisted with implementing growth strategies, raising capital, acquiring assets, complying with legal and regulatory requirements and conducting board and governance matters.
Champignon is a research-focused company that aims to provide ketamine treatment for mental health conditions such as depression. According to its website, the company capitalizes on the emergence of psychedelic medicine to address mental health conditions. Champignon's depression clinic network plans to expand by opening treatment centres in Toronto, Ottawa and Montreal.
Champignon also announced that Stephen R. Brooks was appointed its new chief financial officer.
Dr. Roger McIntyre, Champignon's chairman and chief executive officer said that "these new management additions ready us for the future where the company's clinical products and services will help meet the enormous public need that is creating significant public demand for improved, ketamine-based treatments that are capable of rapid response in persons with depression."