Montreal lawyer Brian Kujavsky explains what strict regulations will mean and the reasons for them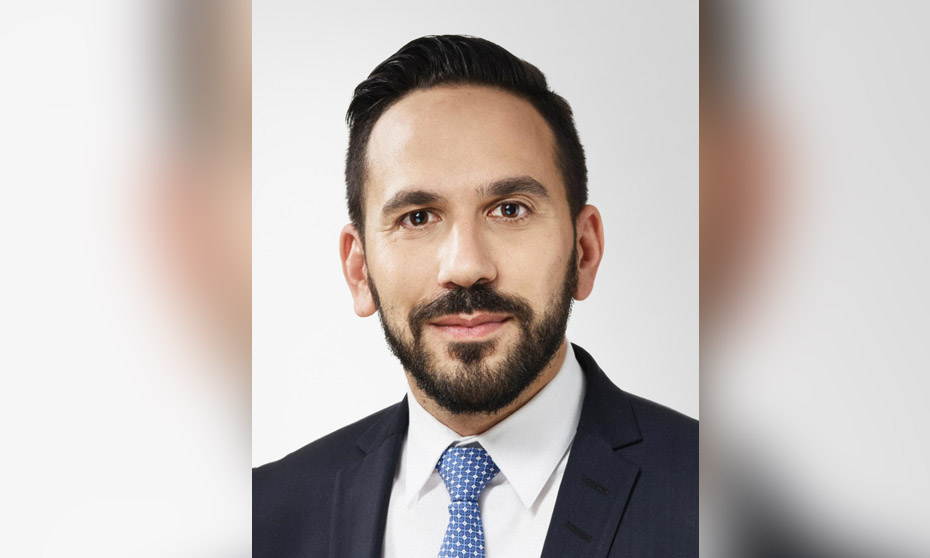 On July 24, the Quebec government proposed regulations determining other categories of cannabis that may be sold by the Société québécoise du cannabis and limiting the sale of edible products containing cannabis extracts, as well as topical products that may be used. The proposed regulations would impose a cap of 300-per-cent THC on inedible products, which would prevent other products, such as vaporizers, from entering the Quebec market. Should the proposed regulations be adopted, almost all forms of edible cannabis containing CBD or non-psychoactive THC would be banned in Quebec.
Canadian Lawyer spoke with Brian Kujavsky, a partner at Davies Ward Phillips & Vineberg LLP in Montreal, about what strict regulations on cannabis edibles in Quebec will mean and the reasons for them.
CL: How do Quebec's proposed regulations differentiate Quebec from other jurisdictions?
Kujavsky: It's quite a bit more restrictive than, say, Ontario. Federally, the announcement was made . . . what the edibles regime [should] look like, and anything that would be considered attractive to children is prohibited. Quebec took it a step further and named a whole bunch of things that would be prohibited: sweets, chocolate, confections, desserts or any other products that would be attractive to minors.
Frankly, the private-sector producers were gearing up for the same sort of product lines [as are sold in the United States]. Canopy Growth [Canada's largest cannabis company], its main location is an old Hershey factory in Smiths Falls, Ont., and they're making chocolate, they're planning to roll it out and package it in a way not attractive to children, but it's still chocolate.
CL: Is it fair to say that Quebec has been more stringent in its regulations prohibiting cultivation or use of cannabis than have other jurisdictions?
Kujavsky: Yes. The [Coalition Avenir Québec, the province's ruling party] has leaned in a more restrictive fashion regarding cannabis, possibly to appeal to a more conservative base.
CL: Do you expect this legislation to pass?
Kujavsky: Yes. It's political in my view. It's not the first time, in the rollout of legal cannabis, that Quebec has put out a regime more restrictive than the federal legislation. The first time was in banning home growth. For the time being, a recent Quebec Superior Court decision has struck down this law, but it could be subject to appeal. The issue is a constitutional one as to how far the province's powers to prohibit otherwise legal substances may extend.
For cannabis edibles, the argument could go that if the stated goals of the federal legislation are to ensure public health and safety . . . and to try to eliminate a black market . . . by making it impossible for consumers to buy edible products in Quebec that are available elsewhere, the black market may actually be stimulated. People will be buying the products anyway, but they won't be regulated and packaged properly, thereby putting minors at more risk. So, could the Quebec government be seen as thwarting the policy drivers of the federal legislation? Possibly.
Quick facts on Brian Kujavsky, Partner, Davies Ward Phillips & Vineberg LLP (Montreal):
Years in practice: 15
Career highlight: It happened gradually, but one day it hit me that some of my biggest clients were also some of my closest friends and I was in [a] position where I was helping them buy and sell companies and had become a trusted business advisor. Some of them had started businesses from their couches or their garages, and now here we were, they had built real enterprises and I got to take part in driving their success. That's when I really knew that I had chosen the right career for me.
Career lowlight: Watching the big banks like Lehman brother melt down over night in 2008. I remember it like it was yesterday. We were on a firm retreat, and I remember thinking, whoa, this is not going to be good for M&A lawyers. And for a good few months after that, you could hear the crickets in the hallways. That changed the business of big law, but we have come back stronger than ever, and learned a lot about ourselves and our business in the process.
Related stories